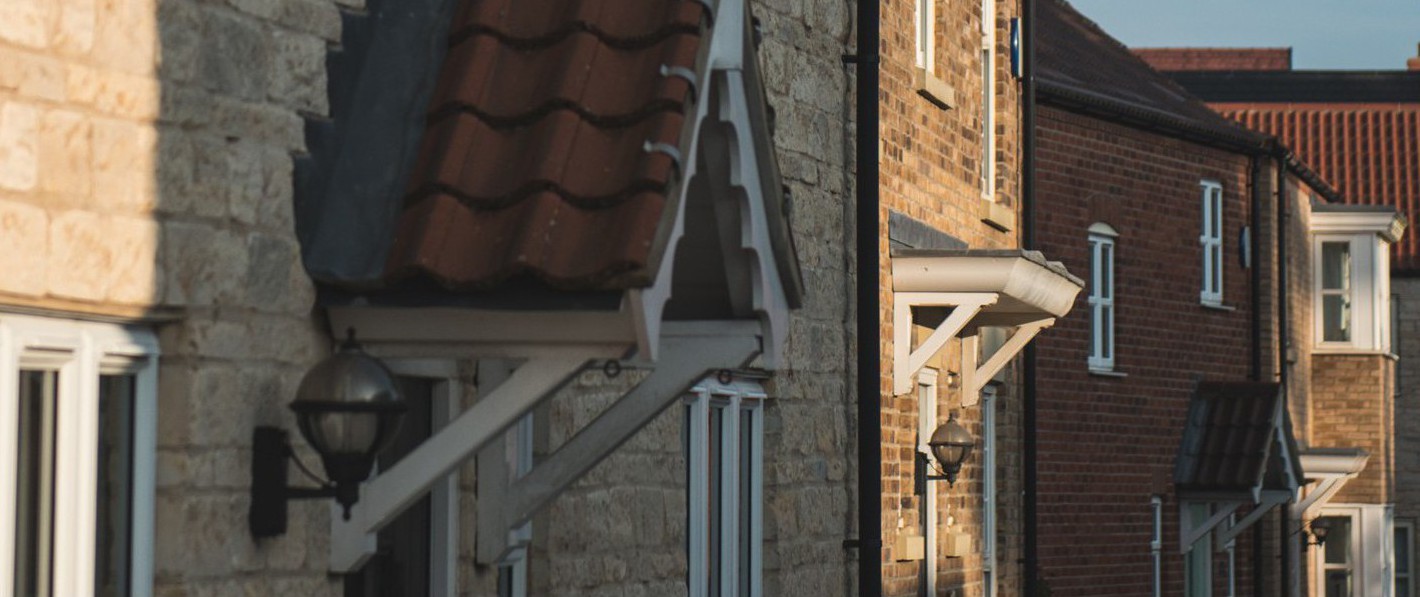 People have until Friday 13 January to give their views on North East Lincolnshire Council's Housing Strategy.
Visit www.nelincs.gov.uk/have-your-say to see a copy and complete the questionnaire online or find a paper copy at the Customer Access Point at the Municipal Offices in Grimsby and Lincs Inspire libraries.
The Housing Strategy sets out the Council's ambitions for housing for the next four years.
Cllr Peter Wheatley, portfolio holder for regeneration, skills and housing at North East Lincolnshire Council, said: "We expect about 9,000 new jobs to be created by 2032 and we need to increase house building as a result.
"According to research carried out as part of the new local plan, an extra 13,340 new homes need to be built in the next 15 to 20 years.
"Our Housing Strategy explains how we will make sure enough homes are built, that they are built in the right places and they help create safe, sustainable communities.
"It also shows how we will improve and make best use of existing housing stock.
"Please take the time to give us your views and help shape housing in North East Lincolnshire."
Visit www.nelincs.gov.uk/have-your-say to give your views.