Humber announced as Careers Hub to help transform careers education
10:30 am, Thursday, 12th July 2018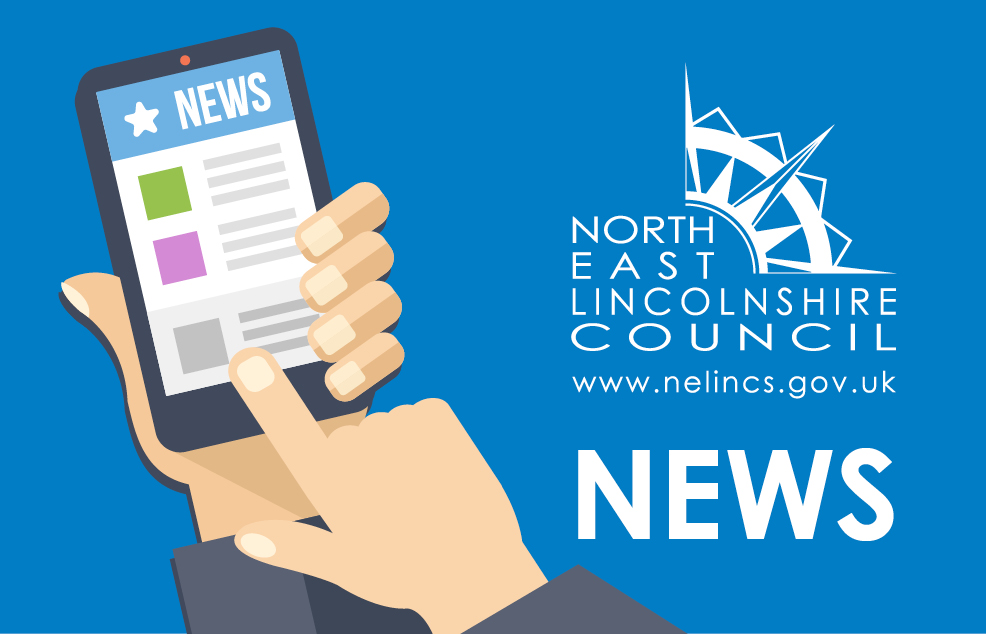 Humber one of 20 areas across country to receive boost in preparing young people for world of work
The Humber is to become one of 20 'Careers Hubs' around England to help transform careers education for young people.
The Humber Careers Hubs will be made up of 26 local schools and colleges working together with universities, training providers, employers and career professionals to improve careers education.
Careers Hubs are a central part of the Government's Careers Strategy, published in December. The strategy aims to improve careers education and help prepare young people for the world of work.
The Government asked The Careers & Enterprise Company to scale up a model successfully piloted in the North East by establishing 20 Careers Hubs across the country, allocating £5 million over a two-year period to support the Hubs.
The Humber Hub will have access to support and funding to help them meet the eight Gatsby Benchmarks of excellent careers education. This includes:
A 'Hub Lead' to help coordinate activity and build networks
Access to bursaries for individual schools and colleges to train 'careers leaders'
Access to funding for schools to support employer encountersA launch event for the Humber Careers Hub will take place at the North East Lincolnshire Skills Fair on Thursday 12th July at the Grimsby Auditorium between 10am and 2pm.This event is the largest careers event in the local authority and is designed to support young people aged 14/15 years in making their future progression plans. This aspirational event will be attended by employers, education and training providers and the Humber LEP.Stephen Savage, Chair of the LEP Employment and Skills Board said:
"We are delighted to be recognised as one of the 20 pilot careers hubs in the country.  This achievement builds on the significant work the LEP has been leading on, working closely with our four local authority partners in improving the access to high quality, impartial careers advice in our region.
"This approach includes the further investment in the Bridging the Gap careers portal, an online resource open to all which includes education and training courses, labour market information linked to future job growth and information on finance and support.  We look forward to working with our 26 schools and provider partners to develop additional career opportunities for our young people in the Humber."
Cllr Peter Wheatley, portfolio holder for skills at North East Lincolnshire Council said:
"As a region we know we need to do more to make sure young adults are given the right advice to help them make the most of employment opportunities available to them, particularly with the new sectors emerging across the region. I'm delighted to be part of this new approach to career development, and particularly being launched today in North East Lincolnshire at our Skills Fair – perfect timing."
Claudia Harris, Chief Executive of The Careers & Enterprise Company, said:
"We're excited by the potential impact of the Hubs. If employers, schools and colleges can better prepare young people for the world of work, we're not just benefiting the future economy, but improving prospects for thousands of young people."