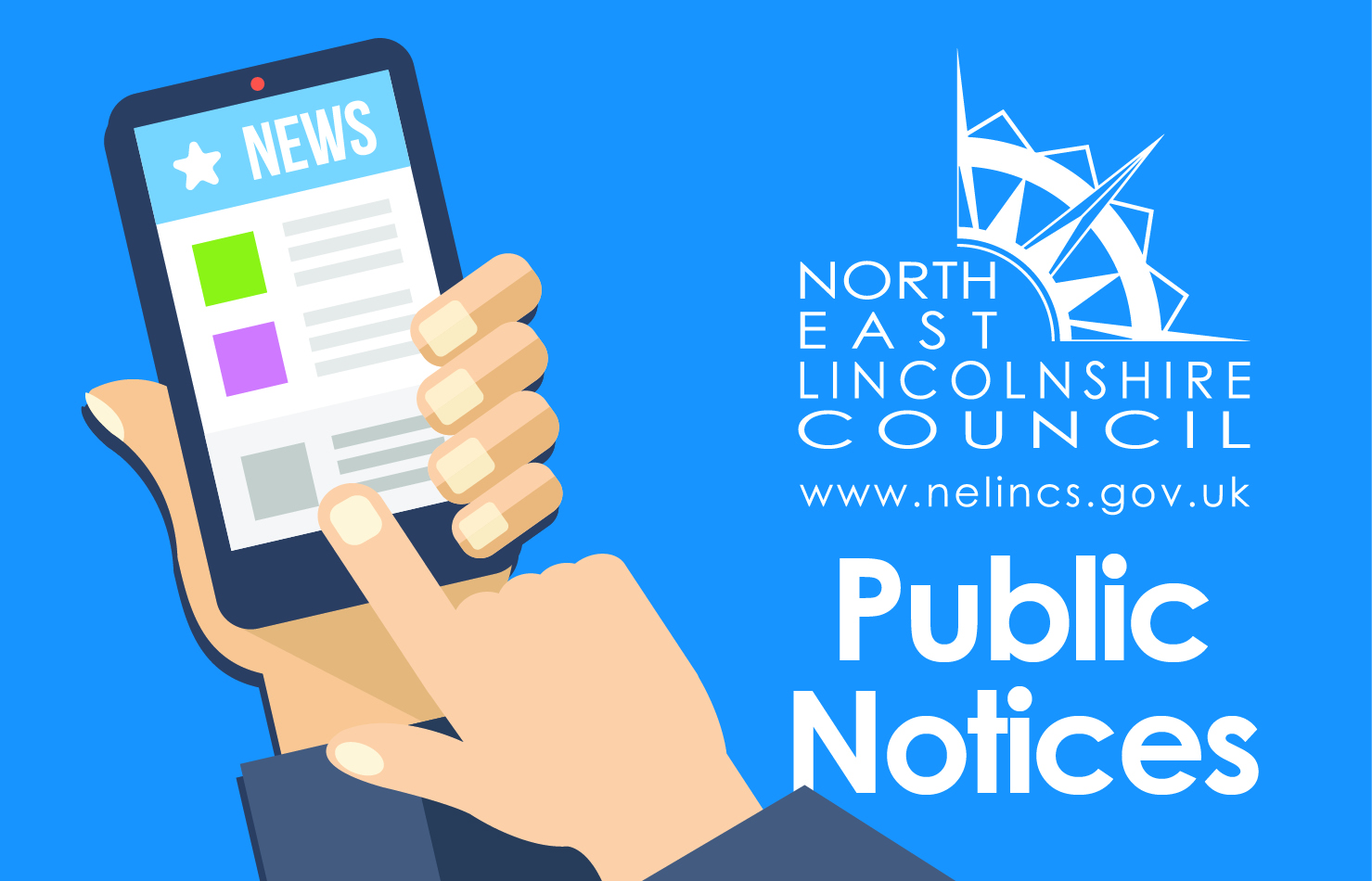 Please see below information from ENGIE, our regeneration partner, in respect of some forthcoming works;
"We have identified a water leak at the Humberston Fitties on the corner adjacent to Plot 148. Our contractor's will be on site from 8am on Tuesday 14th June to dig the road and identify the extent of repairs necessary. There will be a closure of one side of the carriageway during this time.
"Once they have completed excavation works they will provide us feedback as to the extent of works required and whether it will be necessary to turn the water off, and if so for how long.
We will provide an update at this point however it may be prudent to have a store of water in readiness if it will need to be turned off for a prolonged period."