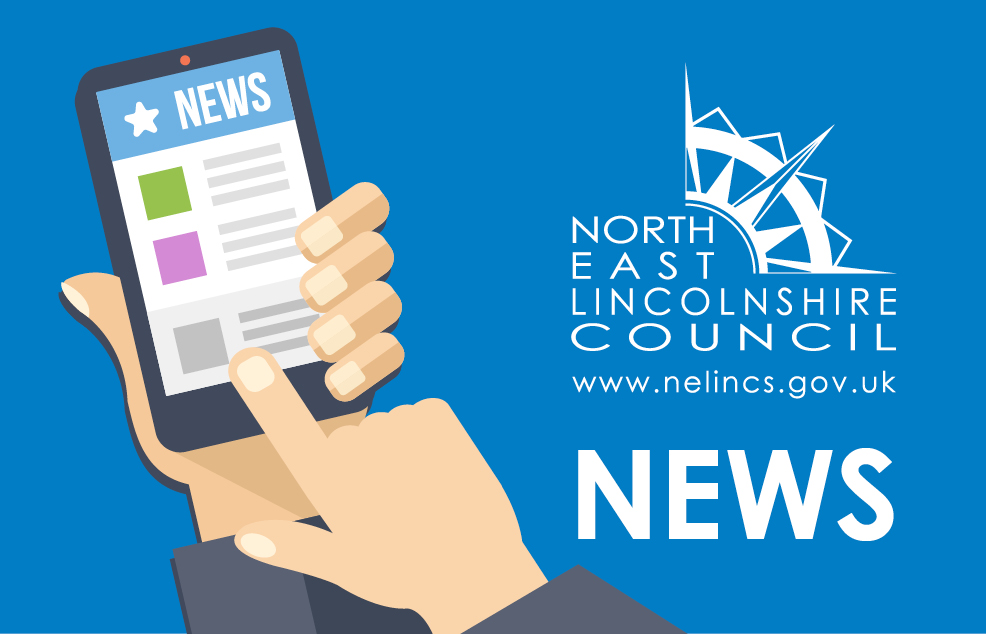 One of the country's largest park owners and operators has been revealed as the preferred bidder for the Humberston Fitties chalet park.
Tingdene own and operate more than 40 other UK residential park home estates, inland marinas, caravan, lodge and chalet parks across the country and are now in negotiation with the Council for the long leasehold disposal of the Fitties.
Paul Spriggins, director of Tingdene said:
"We are really impressed with the opportunity of Humberston Fitties and the surrounding area, we plan to provide a long term sustainable operation whilst providing the necessary investment that will not only support the Council's tourism regeneration aspirations but those of the existing chalet owners.

"We intend to consult with the existing chalet owners and listen to their views as well as the community group and prominent stakeholders.

"Humberston Fitties has significant historical value and it is set in a fantastic environmental location, we have the expertise and experience to add to this value and we look forward to safeguarding the next 100 years of use for existing and new residents."

Cabinet members selected the preferred bidder after the site was marketed last year. The matter was deferred for further scrutiny after a full council meeting earlier in February and members of the joint scrutiny panels recommended to approve the offer.

Names of businesses and organisations who submitted bids were removed from the reports before they were presented to full council, the joint scrutiny panels and also to cabinet.

Cllr Matthew Patrick, portfolio holder for finance, resources and inclusion at North East Lincolnshire Council, said:

"I believe we've chosen a bidder that represents the best deal for the Council and the borough as a whole.

"The Fitties is a special place and Tingdene appreciate its unique qualities and the opportunities it offers.

"As I've said before, chalet owners have nothing to fear from a change in ownership.

"The preferred bidder has expressed a long term commitment to the Fitties and a desire to work with tenants to make the most of the site and its future."
Founded in 1969 the Tingdene Group of companies first established itself as the leading Park Home manufacturer in the country and since then has expanded its range of operations into becoming one of the UK's largest operators and owners of residential Park Homes Estates, Inland Marinas, Caravan Parks, Lodge Parks and Chalet Parks. For more details visit www.tingdene.net.