Important changes for local benefits, council tax and business rate customers
9:46 am, Thursday, 16th June 2016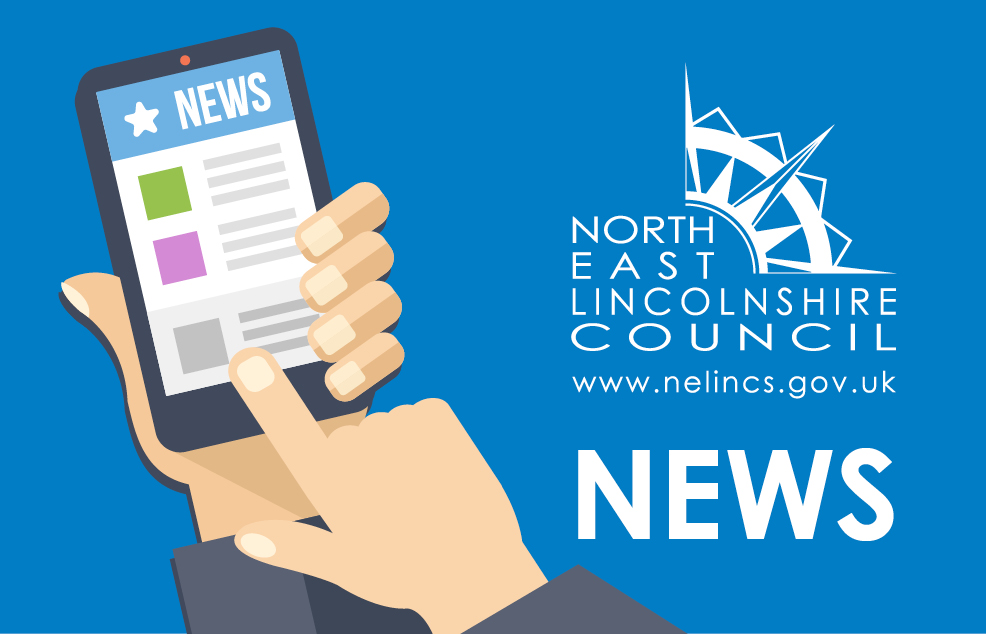 Changes are being made to the way enquiries about local taxation and benefits are dealt with by councils in northern Lincolnshire.
From 1 July, North Lincolnshire Council and North East Lincolnshire Council are introducing a new approach to how enquiries about council tax, housing benefit and business rates are handled at the Customer Access Point in Grimsby and Local Link offices in North Lincolnshire.
Customer services staff will no longer have access to people's accounts or claim information.
People making enquiries will be signposted to the best way of finding the information they need and, where possible, how they can find the information themselves using online forms.
If an enquiry cannot be dealt with in this way, a member of staff will direct the person making the enquiry to call the relevant service or, in exceptional circumstances, make an appointment.
Benefits of the new service to customers include:
24/7 access to online forms so customers may complete them at their convenience
More customer enquiries satisfied at the first point of contact meaning reduced waiting times and less repeat contacts
Access to self-service computers
Digital assistance for customers who need it
Telephone staff will be able to resolve more customer enquiries at the first point of contact
More information in advance about what evidence to bring in to support their claim
Quicker processing of claims and access to benefit entitlements
The most vulnerable customers will receive help with form filling and will have access to appointments with specialists from the Shared Service where appropriate.
Cllr Matthew Patrick, portfolio holder for Finance, Resources and Inclusion at North East Lincolnshire Council, said the changes would bring many benefits to customers, adding:
"As with many other organisations, we're adopting a 'digital first' approach so our customers can access services online at any time of day or night.
"Customer services staff have been trained to help people find the information they need online.
"Enquiries of a more complicated nature will be referred to a specialist help line and in special circumstances an appointment will be made.
"Of course there is likely to be some disruption as we change over to the new service and we ask people to be patient with our staff, who are there to help, as the new service is brought in."

Cllr Julie Reed, cabinet member for Adults and Families at North Lincolnshire Council, said: "Our residents can already apply for, pay for and report a wide range of things through our website at a time to suit them. Now residents will be able to deal with their council tax, housing benefits or business rates enquiries online too. Residents can access the forms from the comfort of their own home, or even on the go using their smartphone, or tablet.
"For those that do need to speak to someone, our Local Link staff are on hand to help answer any questions you may have or point you in the right direction.
"Dealing with enquiries through our website will help save our customers time and help speed up the claims process."
Download a copy of the North and North East Lincolnshire Local Taxation and Benefits Shared Service Newsletter for more details.
May 2016 LTB and CS newsletter