Improve your skills this year with Community Learning
6:27 pm, Thursday, 11th January 2018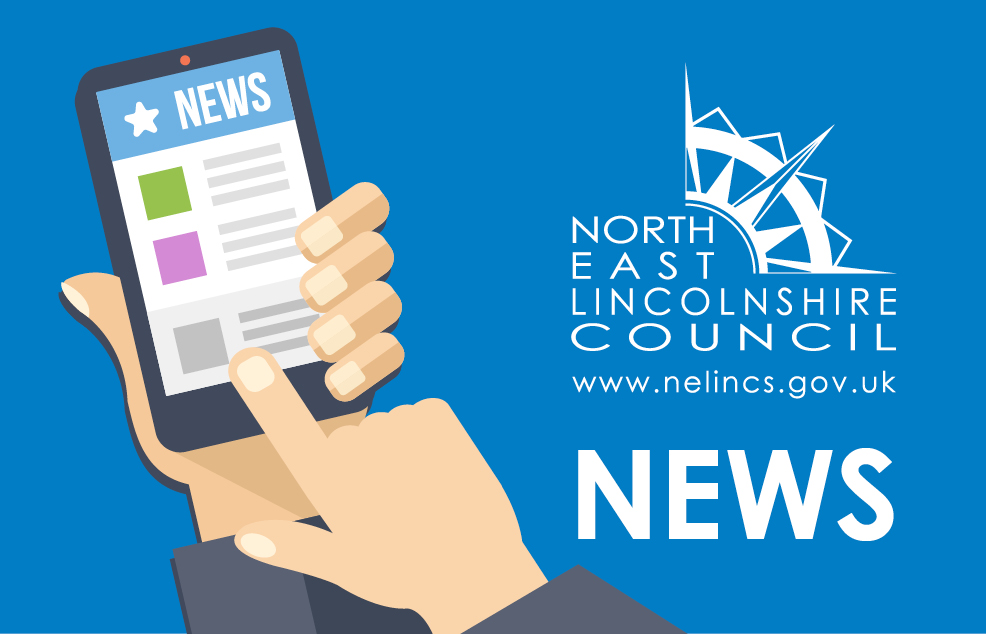 2018 could be the year that you learn the skills to further yourself, get up to speed on fundamental qualifications or secure a new job.
North East Lincolnshire Council's Community Learning team is enrolling now for new and returning students onto courses ranging from entrepreneurship to art, and adult special education programmes to employability.
Sara Meller, Pathway to Employment Manager at Community Learning said:
"We welcome students from all backgrounds and offer the guidance and support to help them identify and overcome their barriers to learning.
"This includes students who may speak English as a second language, have been out of education or training for many years or have pressing responsibilities at home. These are just a few of the circumstances we are equipped for.
"The staff at Community Learning know that no two stories are the same but what is consistent is commitment to see students achieve, whatever their position.
"We help students set their goals within the classroom and beyond, and them give them the building blocks to structure their success."
As well as academic qualifications the service offers courses that prepare individuals for work through confidence building and revisiting soft skills that can be useful in the workplace. Students benefit from small class sizes and friendly, experienced staff.
Cllr Peter Wheatley, portfolio holder for skills said:
"Community Learning offers basic qualifications equivalent to GCSE maths, English and ICT to get learners up to speed on the essentials."
"These courses are a gateway to job opportunities for individuals who may have left school early or, due to various circumstances, have not achieved what they would have liked to when given the chance.
"Community Learning offers programmes for both young people and adults, catering to their needs and aspirations accordingly."
Many of the courses offered by Community Learning are free and funding can be accessed for childcare and extra help.
Community Learning is centrally located at the Skills Hub on Freeman St. 146 Freeman Street, Grimsby, DN32 7AJ. Visit the website for more information: https://www.nelincs.gov.uk/community-learning
For details call 01472 323540 or visit a drop-in session:
| | | | |
| --- | --- | --- | --- |
| Tuesday | Weekly | 1pm | 3pm |
| Friday | Weekly | 9am | 12pm |
| Tuesday- English Speakers of Other Languages (ESOL) | Weekly | 1.15pm | 4.15pm |
| Wednesday | Weekly | 9.30am | 12pm |
Email: cls@nelincs.gov.uk
Address: The Skills Hub, 146 Freeman Street, Grimsby, DN32 7AJ
Keep up with Community Learning on Facebook and Twitter:
https://www.facebook.com/Lincs2NEL/
https://twitter.com/lincs2nel