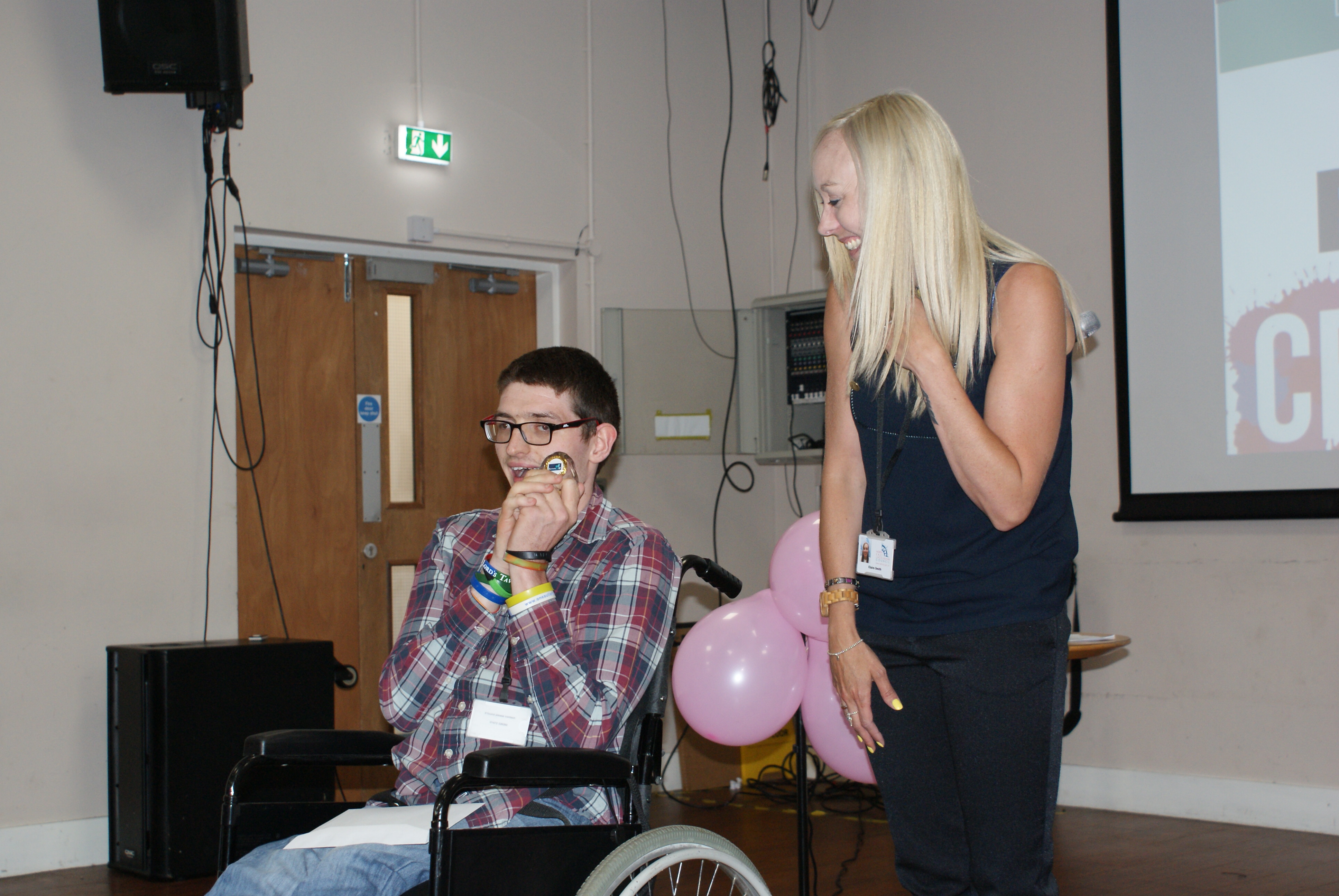 Community Learning hosted its annual Learner Celebration Event recognising the achievements of learners of all ages.
To mark the end of the academic year, The Skills Hub on Freeman Street, Grimsby, hosted the end of year bash, where this year's students won a total of 20 awards across a number of categories.
Trophies on offer included the Shining Star award for outstanding achievement, the Community Cohesion award and accolades for English, maths, art and ICT.
Student governor, Alex Toyne, was the winner of the Shining Star award at the day's first awards ceremony.
Alex studies a wide range of subjects, including English, maths, art, and careers, and has recently completed an ICT course.
He's also looking forward to studying cycle maintenance in the near future – just one of the many subjects offered by Community Learning.
Alex said Community Learning has developed his confidence and given him lots of new opportunities.
"I was dead shy before I came here", he said, "If you compare it to the way I am now, I've totally changed!"
George Coulbeck, who took home the coveted Star of the Year award, said enrolling at Community Learning was the one of the best decisions he's ever made.
"This is the most thrilling and challenging thing I've ever done, I'm so glad I found it." he explained.
"It's given me self-belief, confidence and the will to succeed. I wouldn't know what to do without them."
When asked if he'd like to stay at Community Learning in the future, he replied: "I just love education and making friends, I want to come back next year – and be here for a very long time!"
If you'd like to enrol at Community Learning, or if you'd just like to know more, get in touch on 01472 323540. You can drop into the Skills Hub at 146 Freeman Street, Grimsby, DN32 7AJ.