Infant & primary school placement allocations for North East Lincolnshire
10:15 am, Tuesday, 21st April 2020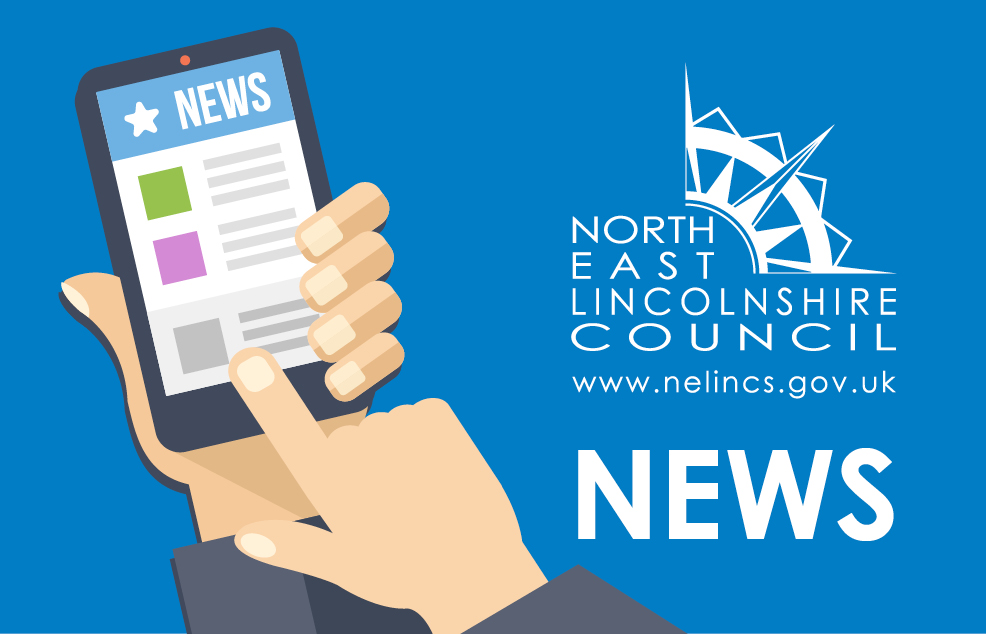 Parents and carers of children who are due to start infant/primary school for the first time in September 2020 were today notified of which school their child has been allocated a place.
Those parents/carers who applied online were notified by email and those who applied on a paper form have been notified by post.
A total of 1,612 North East Lincolnshire resident applications were received by the published closing date and of those 1,571 (97.46%) were offered their first preference school; 30 (1.86%) were offered their 2nd preference and 11 (0.68%) weren't offered any of their preferences and were allocated the next nearest school with places in line with published arrangements.
Any late applications or changes to original preferences will be considered at a second allocation in May 2020.
Councillor Ian Lindley, Portfolio holder for Children, Young People and Education at North East Lincolnshire Council, said: 'The allocation of school places is a complex task and can be an emotive time for families awaiting the outcome of their application.
"Once again we have been able to allocate the majority of pupils their first preference. However, I understand that there will be some parents/carers of children who did not get their preferred option. Those that didn't get a place at their preferred school will get the opportunity to appeal.
"I would like take this opportunity to thank the school admissions team at the Council for doing a lot of work to publish the admissions on time despite the current pandemic."
The local authority's School Admission Team is available to offer impartial advice to parents and carers by email at schooladmissions@nelincs.gov.uk or by telephone on (01472) 326291 (option 4).
In the current situation any enquires regarding primary school allocations are requested to be made by email in first instance where possible.