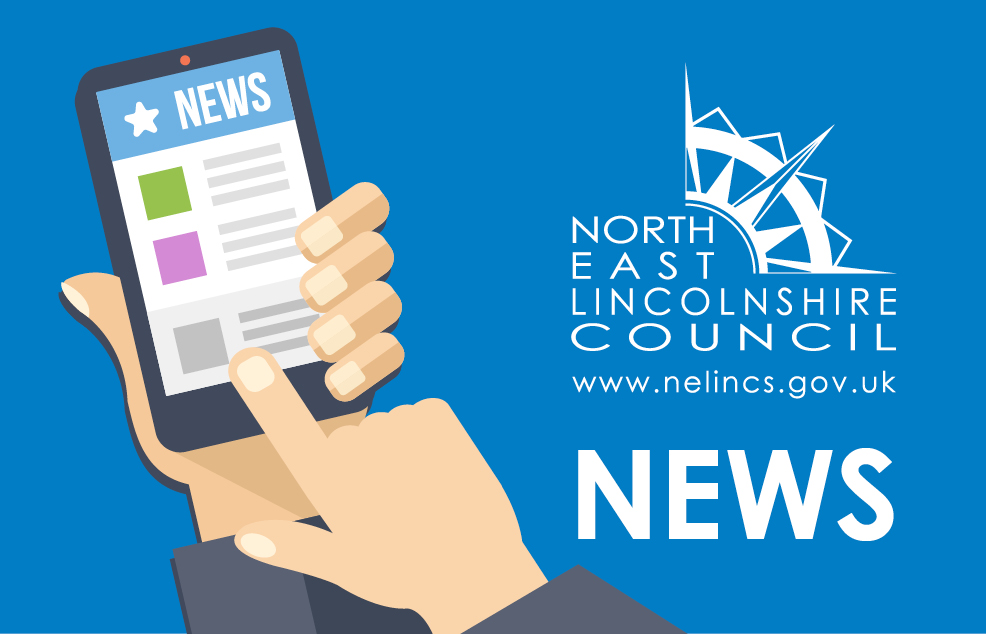 Electrical Maintenance
Essential maintenance to the electricity system at the Fitties will commence from 21 August 2017. The works are due to last two weeks during which time there will be a need to isolate power to chalets. Full details of affected chalets are outlined in the Schedule of Works.
Please note that access may be required to those chalets listed in the end column. Please contact us to if the meter is not accessible. Once the main isolation works have been completed each day, there may be chalets that require small alterations.  In these cases, the electrical contractor, Rollins Electrical, will work until 6 pm.  Rollins will call at each affected property and inform the tenant of the required alterations before isolating. If the meter is accessible the contractor will undertake the works if no-one is available.
There could be power outages in other areas during the works and we apologise for any disruption during this period and appreciate your co-operation.
Water Meter Exchange
Anglian Water is due to change one of the main water meters at the site on the afternoon of 22 August 2017. During this period there may be some disruption to the water supply, but we hope this will be minimal. Please make appropriate arrangements during this time and again we apologise for any disruption and appreciate your co-operation.