Innovative new road surveying service launches in North East Lincolnshire
5:47 pm, Thursday, 5th July 2018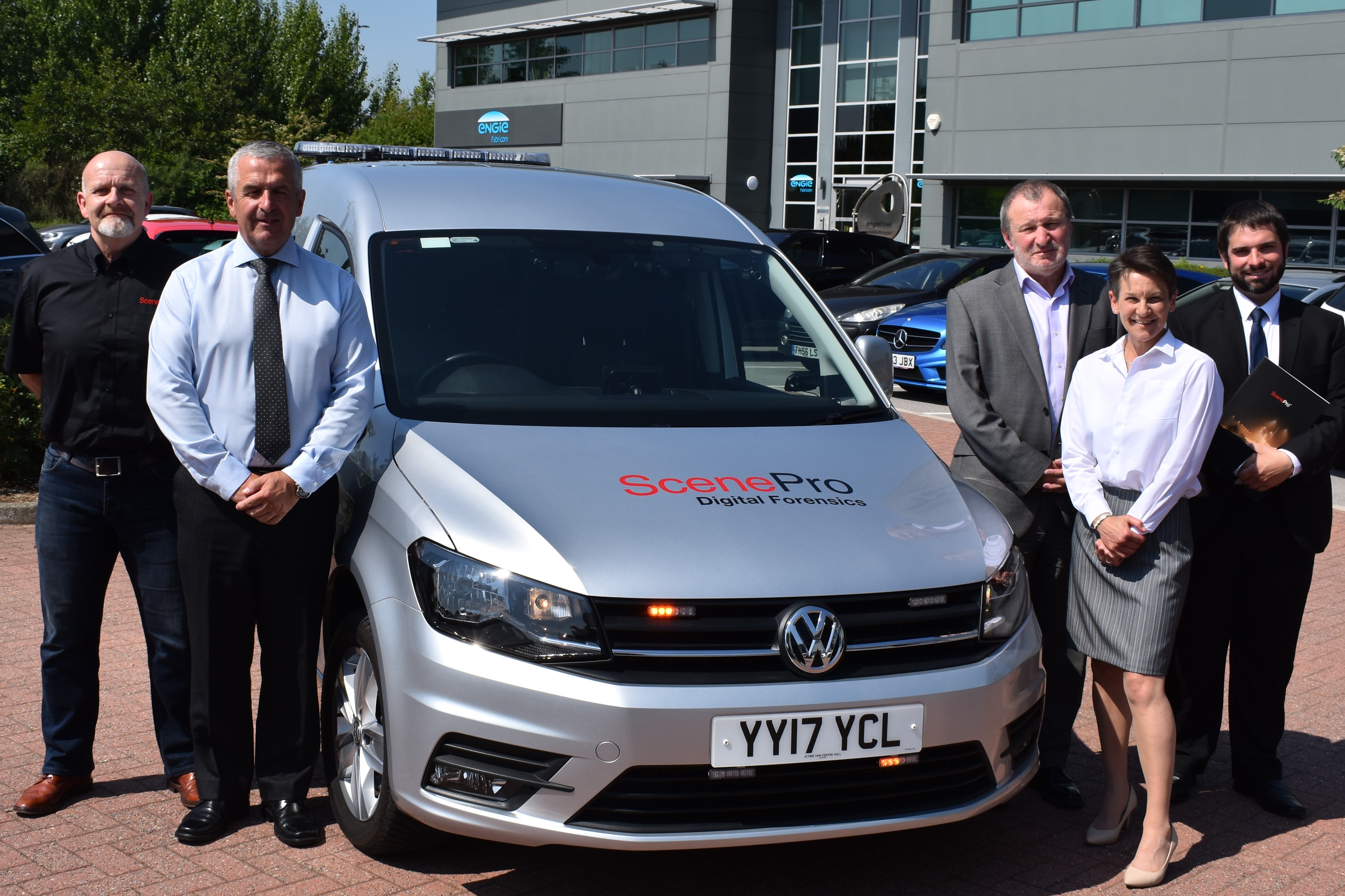 North East Lincolnshire Council working with ENGIE and Safer Roads Humber has procured the services of an advanced road surveying company to help make our roads safer.
The local authority has commissioned ScenePro to carry out road safety and highway defect surveying across the borough for three years.
ScenePro have developed an innovative 'Road Safety Triage' service which will support and enhance existing highway inspections, providing an ongoing road safety audit.
The ScenePro vehicle will start surveying the region's A,B and C roads from early July and will record data and observations to identify potential defects.
The ENGIE highways team will then evaluate defects identified and take action to address and rectify the issues raised, this will consider available budget and an assessment of risk.
For example the survey may identify faded road markings, this will then be assessed by a technician taking in to account the location, type of marking and the degree of wear. Works will then be carried out dependent upon the outcome of this assessment.
This approach is the culmination of partnership working across Hull City Council, East Riding of Yorkshire Council, North Lincolnshire Council, North East Lincolnshire Council and Safer Roads Humber following the recommendations made by the Coroner at the A18 inquest in March 2016.
Safer Roads Humber are funding this project across the Humber region.