Social Work in North East Lincolnshire
Encouraging and shaping your journey in social work.
A message from our team
There has never been a more exciting time to join our team. Our work is changing lives and here you can make a difference to the families of North East Lincolnshire.
We pride ourselves on the succession and progression of our staff. We offer training packages that will help you continue your development as a social worker. You will become a vital part of a positive team with a great support network.
If you share our passion for making a difference to children, young people and families, we would be delighted if you joined us.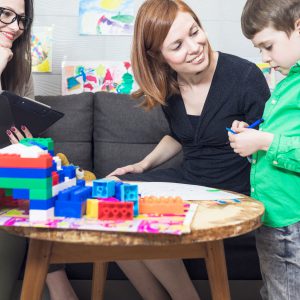 Explore North East Lincolnshire and see what we have to offer
 Ofsted rating 'Good'
Independent inspectors, Ofsted, have awarded North East Lincolnshire Council's Children's Social Care Service a "good" rating in the latest inspection.
 LGC Awards 2018
We have won a prestigious Local Government Chronicle award for our Children's Services. These awards are some of the best achievable by a local government authority. Read about it in our news section.
Find out more about our partners