VoLEARNteering victories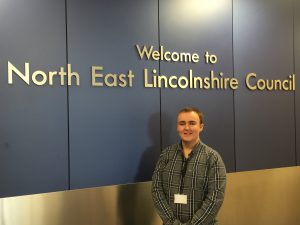 Josh (18) Digital Volunteer Placement
What did you enjoy the most?
"The chance to meet and interact with all the staff, who have been so positive and helpful, as well as meeting all the different customer types. Additionally I have had the varied range of tasks I get to do and situations I have to deal with. "
What are you taking away from the experience?
"I feel I am getting a lot more confident in dealing with people I don't know. I've learned a lot about dealing with different customer service situations as well as learning more about council services and processes such as council tax and blue badge"
What one piece of advice would you give to someone thinking about volunteering?
"Definitely do it! It feels great to fill your time doing something meaningful. Not only that I'm meeting new people, learning skills, gaining confidence and it looks really good on your CV"
What three words sum up your volunteering experience?
"Welcoming, interesting and motivating"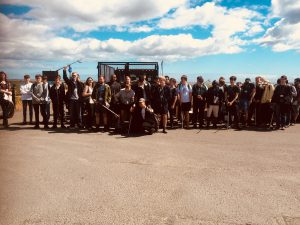 GIFHE students beach clean
Students from the Engineering Department from Grimsby Institute spent a really productive day in Cleethorpes helping clear rubbish from both the beach and then from around the boating lake.
A fantastic effort from the students and staff alike, showing real community pride.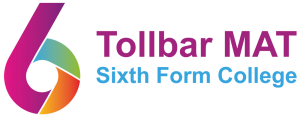 Tollbar Sixth Form Student Assembly
We were ecstatic to be invited to give a talk to the sixth form students about the benefits of volunteering locally. The reception received from the students was fantastic and their response around the idea of volunteering was very positive.
During the talk we explained how volunteering benefits the individual but also how important volunteering is to local organisations, charities and our community as a whole. We also took the opportunity to dispel a few preconceived ideas around what a volunteer looks like in the modern world, and the diverse types of voluntary roles available.
Do you want to get involved?
Have a look at our VoLEARNteering opportunities and email volunteering@nelincs.gov.uk.