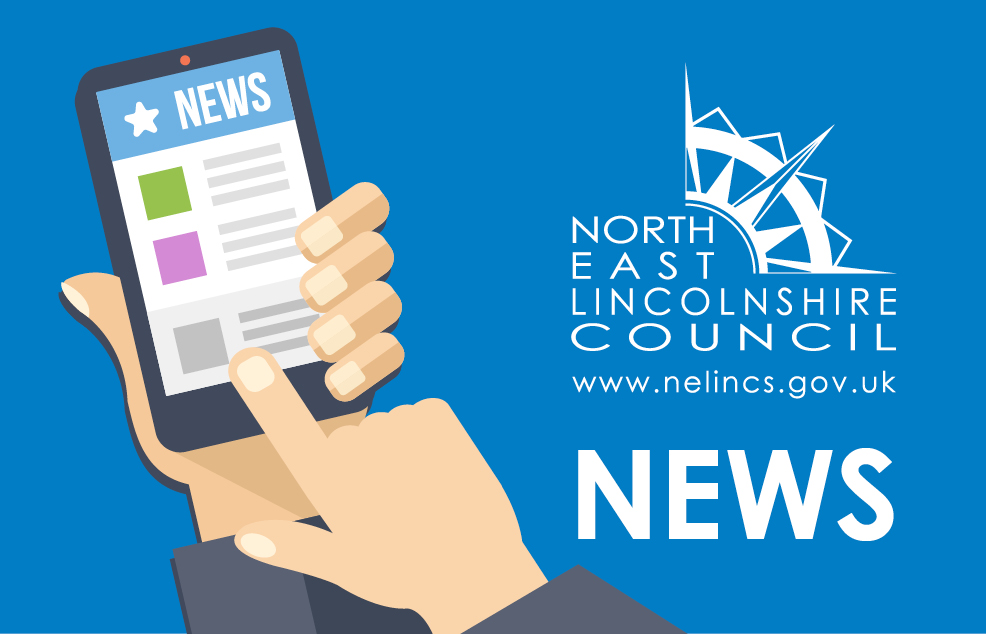 Youngsters can experience Christmas with a seaside twist this Christmas this December with a chance to meet Santa by the coast at Beach Hut #9.
Beach hut #9 will play host to Santa's Grotto next month to say thanks for funding from the National Lottery.
The beach hut, situated at Marine Embankment, Cleethorpes, will throw open its doors to the public on Saturday 16 December, with children having the opportunity to meet Santa and receive a present.
Children will also be able to help make reindeer food to take home.
The beach hut project has received £9,800 from the Heritage Lottery Fund. The money has helped turn one of the beach chalets into a seaside heritage museum for children in the local area to visit and learn from. The funding has also helped fund a website to preserve anecdotal information for people to reminisce learn about the history of our coastline.
The beach hut is a community project managed by VANEL and Safer & Stronger Communities.
Councillor David Bolton, portfolio holder for safer communities, said: "The funding from the Heritage Lottery has allowed us to create a real hidden gem that will offer much historic and cultural value to people visiting the Cleethorpes coast in the future.
"Santa's seaside grotto is a perfect opportunity for families to visit the seaside this Christmas and do something different whilst enjoying the beauty of our area."
Ros Kerslake, Chief Executive of the Heritage Lottery Fund, said:
"December is a wonderful time to experience the UK's rich, diverse and exciting heritage, which has been transformed by more than £7bn National Lottery funding since 1994.  This is a small gesture of thanks and a way of giving something back to the people who buy tickets."
Refreshments will be available at the event for a donation – proceeds will go to the RNLI, Cleethorpes.
For more information on beach hut #9 and Santa's Seaside Grotto, visit www.beachhut9.org.uk.