Know somebody who is facing being homeless? Here's what you need to do right now.
4:00 pm, Friday, 18th October 2019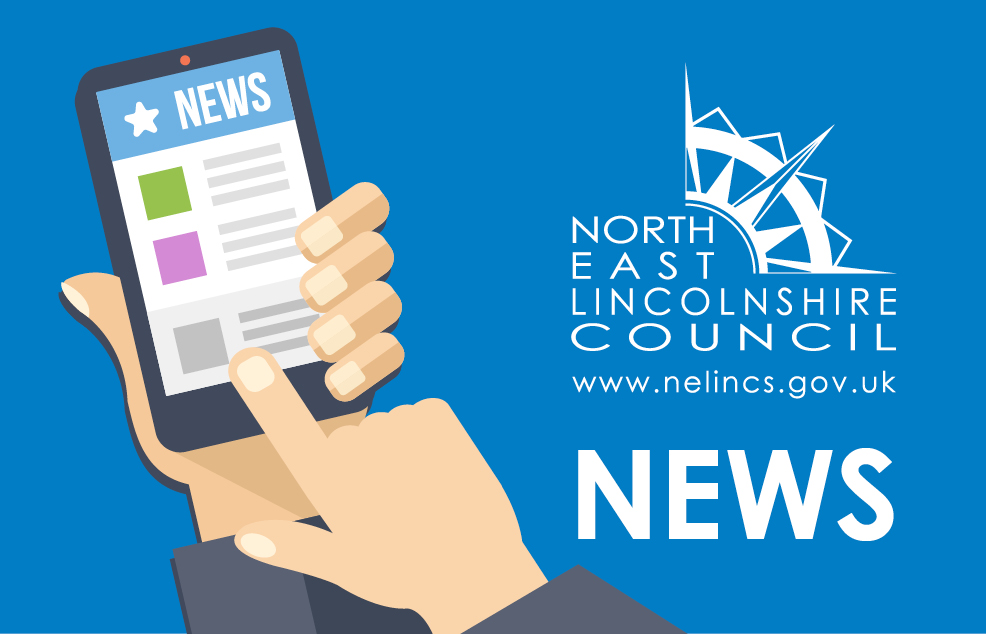 People lose their homes for a variety of different reasons. It can happen to anyone. The important thing is that there are things you can do to help prevent them from becoming homeless.
If someone you know is facing homelessness, you can let the Council know.
North East Lincolnshire Council's homelessness prevention service can help people to remain in their home or find alternative accommodation.
The key thing is time. The earlier the Council is notified, the more they can do to help prevent a person from becoming homeless.
To get help, you can complete a homelessness prevention form online at www.nelincs.gov.uk/homes-and-property.
Alternatively, you can contact the Council on 01472 326296 (option 1).