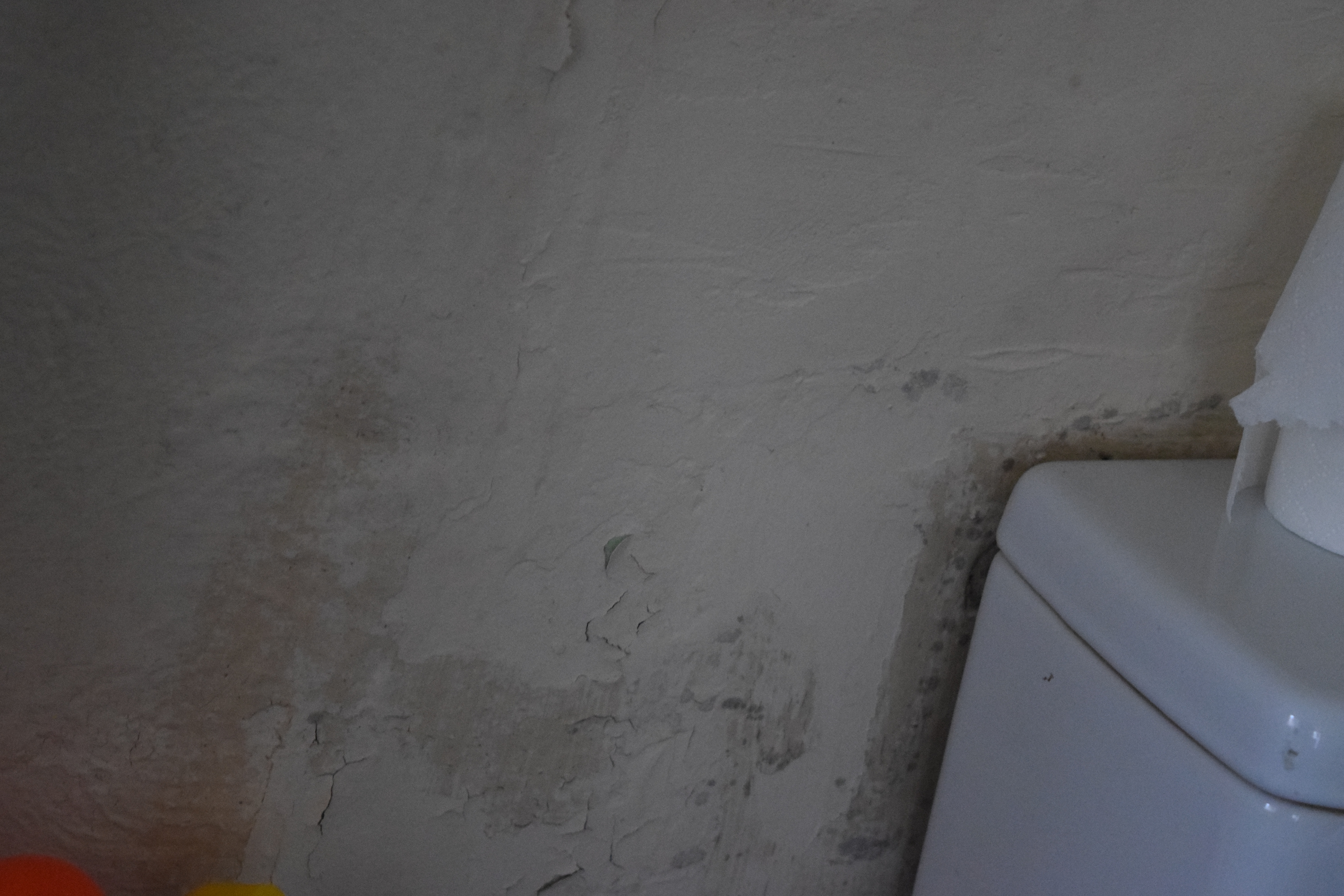 A private landlord in North East Lincolnshire has been handed £1380 court bill following a successful prosecution by North East Lincolnshire Council.
Yordan Kaloyanov, 37, of Millhouse Rose, Immingham, was found to be renting a house of multiple occupancy (HMO) without a license.
Housing enforcement officers from the Council's regeneration partner ENGIE, inspected a property owned by Kaloyanov in August last year supported by Humberside Police.
They found that the three storey, five bedroom house was being rented by several people, and failed to meet some of the basic safety standards of a HMO.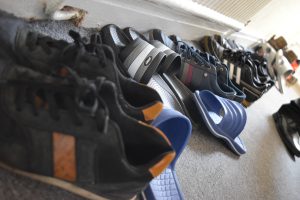 Breaches of tenants' standards for a HMO include:
No interlinked fire alarms
No evidence that fire alarms worked or had been tested recently
No fire doors, intumescent strips or self-closuring arms on the kitchen or bedroom doors
There was no emergency lighting
Exit doors did not have the required thumb-turn locks
There were no emergency contact details for the manager or owner of the property
Councillor Peter Wheatley, portfolio holder for housing, said: "A large number of local people rely on rented accommodation and landlords are expected to uphold high standards.
"Unlicensed and poorly maintained houses are not acceptable. Not only are they exploitative in nature, they could also put people's lives at risk.
"The Council wants to work with landlords to ensure that they are on the right side of the law. If landlords are unsure of what they should be providing for their tenants, they can contact our housing team via our website for more information."
In September, following the findings of the inspection, the house in Pelham Road, Immingham, was issued with an Emergency Prohibition under the Housing Act requiring the owner to carry out emergency remedial works.
Yordan Kaloyanov was subsequently prosecuted, found guilty of six offences under the housing act and handed fines of £100 per offence. Additional costs of £750 and a victim surcharge of £30 meant the overall costs incurred to the plaintiff amounted to some £1380.
If you suspect a property of being an unlicensed HMO, you can report it via our online form here. 
What is a house of multiple occupancy (HMO)?            

  
If you let a property which is one of the following types it is an HMO:
An entire house or flat which is let to three or more tenants who form two or more households and who share a kitchen, bathroom or toilet.
A house which has been converted entirely into bedsits or other non-self-contained accommodation and which is let to three or more tenants who form two or more households and who share kitchen, bathroom or toilet facilities.
A converted house which contains one or more flats which are not wholly self-contained (ie the flat does not contain within it a kitchen, bathroom and toilet) and which is occupied by three or more tenants who form two or more households.
A building which is converted entirely into self-contained flats if the conversion did not meet the standards of the 1991 Building Regulations and more than one-third of the flats are let on short-term tenancies.
In order to be an HMO the property must be used as the tenants' only or main residence and it should be used solely or mainly to house tenants. Properties let to students and migrant workers will be treated as their only or main residence and the same will apply to properties which are used as domestic refuges.
An owner-occupier with more than two lodgers who have a license to occupy their accommodation.
Two unrelated people sharing a property is excluded from the term HMO.