Landlords reminded to register HMO's or face a fine
2:24 pm, Monday, 8th October 2018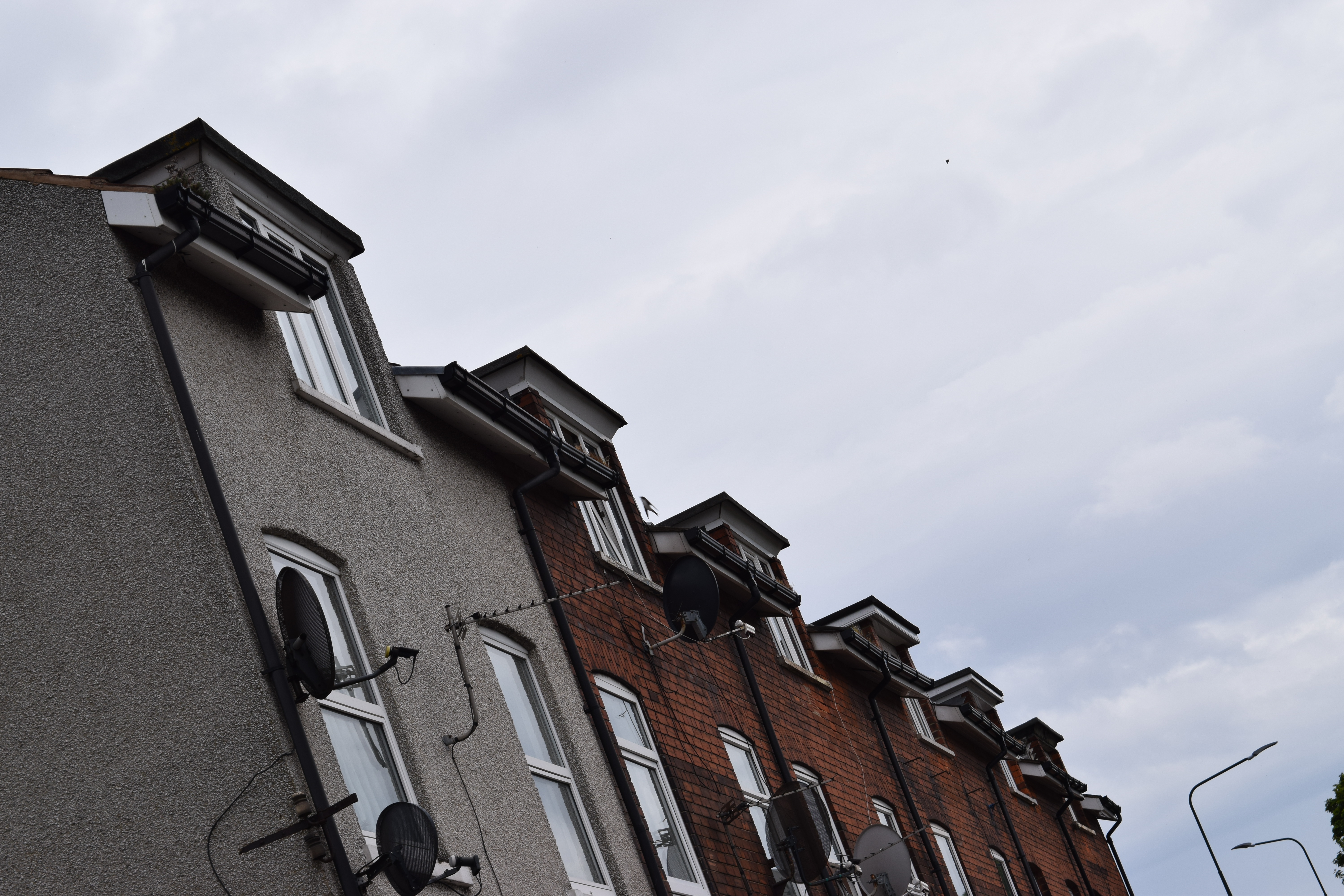 Landlords and letting agents in North East Lincolnshire are being reminded to ensure that they comply with the latest government changes by registering to license Houses in Multiple Occupation (HMO).
The changes, which came into force from Monday 1 October 2018, mean that all houses of 5 or more people now require a license from the Council.
Landlords of HMO's in the local area occupied by 5 or more people across 2 households are required to apply for a license from the Council, and could face a fine if they fail to do so.
The license does not apply to converted blocks of flats, known as section 257 HMO's.
The categories of HMO that require a license include:
HMO's that meet the standard test where at least 2 households share a basic amenity or the living accommodation is lacking a basic amenity.
HMO's that meet the self-contained flat test but are not purpose built flats situated in a block comprising of 3 or more self-contained flats. The flat must be occupied by 5 or more people forming more than one household and lacks a basic amenity or more than one household shares a basic amenity. This includes flats above and below commercial premises and flats in converted buildings
HMO's that meet the converted building test – is a building that has been converted and in which one or more of the units of living accommodation is not self-contained flat.
As well as the standard licence conditions, landlords need to be aware of the additional conditions being introduced:-
1) Mandatory national minimum sleeping room sizes, and
2) Waste disposal provision requirements.
Councillor Peter Wheatley, portfolio holder for housing, said: "HMOs tend to be occupied by some of the most vulnerable people in our society. Often, so-called 'rogue landlords' exploit these people, cramming lots of people into sub-standard, overcrowded and potentially dangerous properties without even the basic fire safety precautions in place.
"Poorly managed and illegal HMO's can have a huge impact on local communities, leading to other issues such as anti-social behaviour and fly-tipping.
"These changes, put in place by the government, give the Council new powers to tackle rogue landlords and will help us to keep on top of those houses that have been legally converted to HMOs.
"Landlords don't have long to get acquainted with the rules and apply for a license. We are willing to work with them to ensure they don't fall afoul of these changes in the law, but they must come forward."
To apply for a license online, visit www.nelincs.gov.uk/apply-for-it.
Landlords can register their HMO to apply for a license by contacting the Home Improvement team on homeimprovementteam@nelincs.gov.uk or by calling 01472 324727.
It is an offence for a HMO to not have a license after 1 October 2018.