Late local artist's legacy to live on through artwork
1:23 pm, Friday, 25th October 2019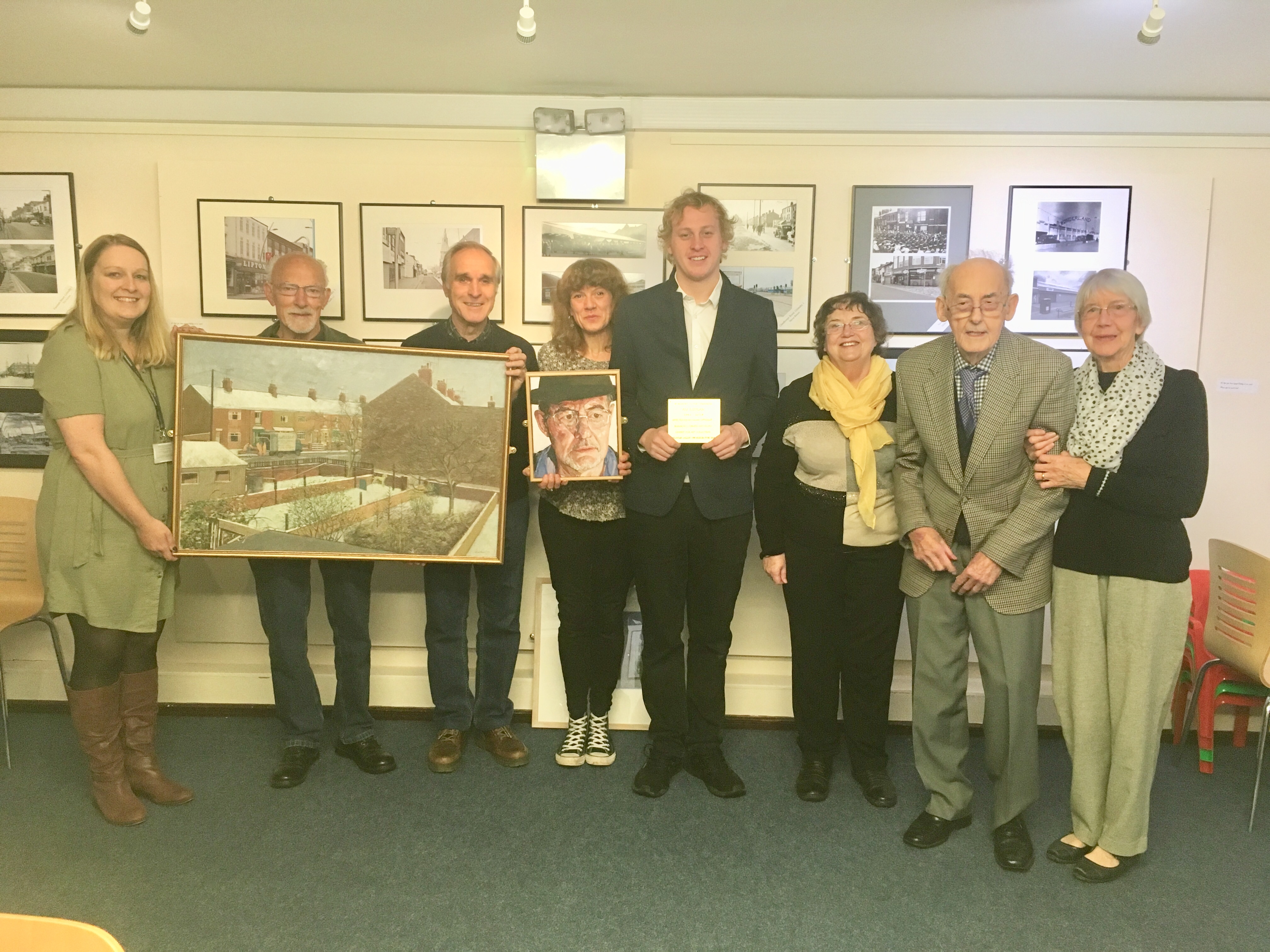 Staff and volunteers at North East Lincolnshire Museum Service have paid tribute to late local artist and museum volunteer Alf Ludlam, who passed away in 2018.
Alf was well-known in the local area as an artist, teacher, author and historian who leant his support to many local artists, students, and art and historical organisations.
He spent many years volunteering for the museum service, caring for the art collection at the Grimsby Fishing Heritage Centre.
Alf donated 14 pieces of local art to the council museum service, which have recently been accepted into the collection.
Included in the donation are artworks by artists Dale Mackie, Linda Ingham, Sue Stone and Tony Codd, along with a number of works by Alf Ludlam himself.
Alf's daughter, Lucy Reid, said:
"He was a mentor and friend to many. He got people together and inspired them.
"As a father, he was an inspiring and encouraging person. It didn't matter what you would do, as long as you did it to the best of your ability."
Councillor Callum Procter, portfolio holder for tourism, heritage and culture, said:
"It's fantastic that Alf's legacy can live on through both his artwork and through other artists' work.
"He was a prominent figure in the art and heritage community and had a lovely collection of works both by himself and other local artists."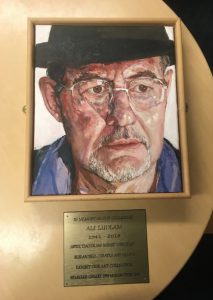 Louise Bowen, collections officer for North East Lincolnshire Council, added:
"We want to take this opportunity to remember Alf and thank both he and his family for their generosity and support of the museum service.
"This collection of paintings represent some of the most talented local artists from the area and we are grateful that Alf wanted to leave them to the museum service, so they can be enjoyed by the local community for many years to come.
"We hope to display the paintings in the future and a plaque remembering Alf and his contribution to local heritage is to be displayed in the museum art stores.
"Alf was a wonderful man and a dear friend and I will always remember him fondly."
Alf Ludlam was born in Grimsby in 1941 and studied at Grimsby School of Art before going on to Camberwell School of Art and the Royal Academy.
After graduating, he returned to Grimsby and taught at the Grimsby School of Art until 1991.