Cleethorpes day chalets
The chalets which are privately leased would be advertised by those individuals. If in the future there is availability for leasing from the Council then opportunities will be advertised on this page.
The council is looking to dispose of three Day Chalet plots by way of 5 year leases. The properties are situated to the rear of Meridian Point events arena, approximately 1.5 miles to Cleethorpes Town Centre. Cleethorpes is on the East Coast of England and the area boasts over four miles of golden sandy beaches and a variety of leisure facilities.
Day Chalet plot 9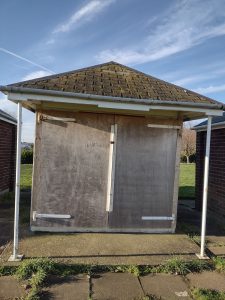 Day Chalet plot 28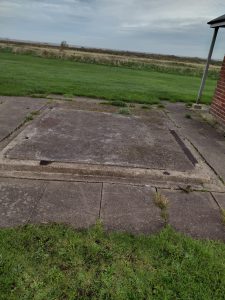 Day Chalet plot 57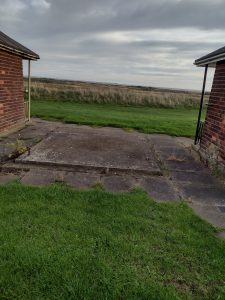 Expression of Interest
Interested parties should submit full bids based on the rental amount (based upon a yearly rent) including any one off premium payment with proof of funding before 31st March 2023. 
The bid should include proposed use of the property and should indicate whether the tenant intends to sub-let the property to members of the public. Commercial use or for the sale of goods and services will not be permitted.
All offers should be in writing only to [email protected] or Day Chalets, Estates and Business Development, North East Lincolnshire Council, Municipal Offices, Town Hall Square, Grimsby, North East Lincolnshire, DN31 1HU.
Please note that telephone offers will not be considered.
Please state clearly in your offer the plot number upon which your offer is made for.
The Council will review the offers based on a number of criteria which will include proposed use, level of rent and premium. The Council are not obligated to proceed with the highest bidder and will consider any other relevant factors which are in the best interest of NELC, the permitted use and surrounding area. If the lease does not complete within a reasonable timeframe NELC reserve the right to go to the second preferred bidder.
There will be no internal viewings taking place however the below photographs have been supplied by NELC taken 27th January 2023.
View the full details for the available day chalets, and the expression of interest form (Word, 2MB) .
Contact details
Estates and Valuation, Municipal Offices, Town Hall Square, Grimsby, DN31 1HU
Email: [email protected]