Local Digital Declaration aims to transform public services
4:26 pm, Monday, 30th July 2018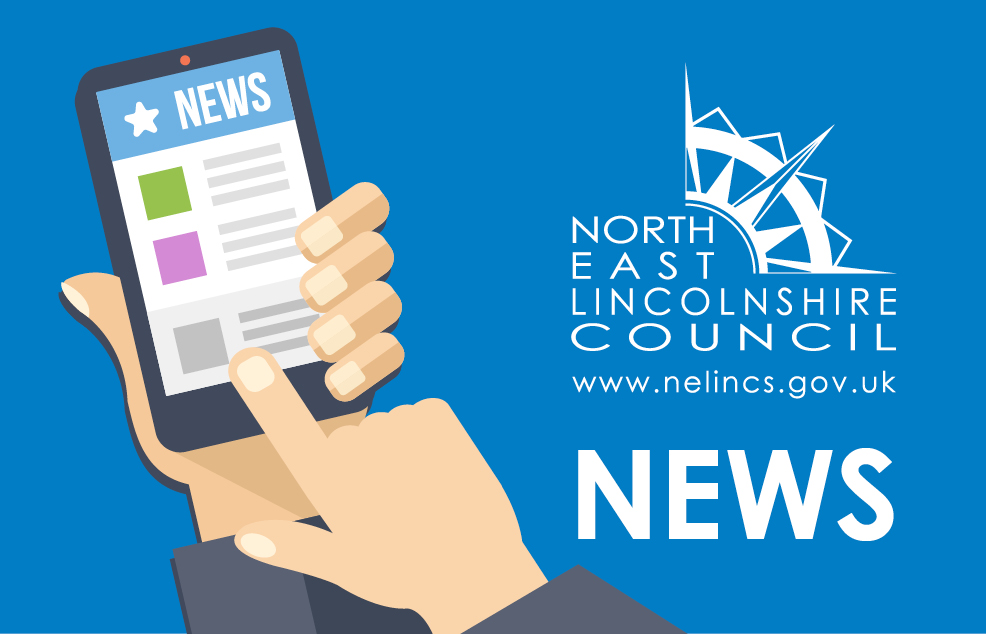 North East Lincolnshire Council has signed up to the government's £7.5m scheme to help councils transform digital services.
The Local Digital Declaration is a national declaration supported by Government Digital Services and the Ministry of Housing, Communities and Local Government. Key public sector bodies and 26 local authorities have also signed up.
The Local Digital Declaration sets out five principles of Internet-age local public services, which will meet the needs of citizens.
These include continuing to prioritise citizens and users, 'fixing the plumbing' by making sure everything joins up, and designing safe, secure and useful ways of sharing information.
Dave Ferguson, Digital Programme Manager at NELC said: "We see this as a common sense commitment to designing services for users.  It's a commitment to a set of standards and approaches to design."
"Best of all, it follows and supports our newly adopted ways of working and allows us to continue the sterling work we are already doing, whilst also working in partnership with other local authorities."
You can read the declaration in full on the Local Digital website https://localdigital.gov.uk/declaration/, which gives more detail on the principles and the commitments we've made in order to lay the foundations for the public services of the future.