Major project to protect Cleethorpes beach gets the green light
3:16 pm, Wednesday, 26th October 2016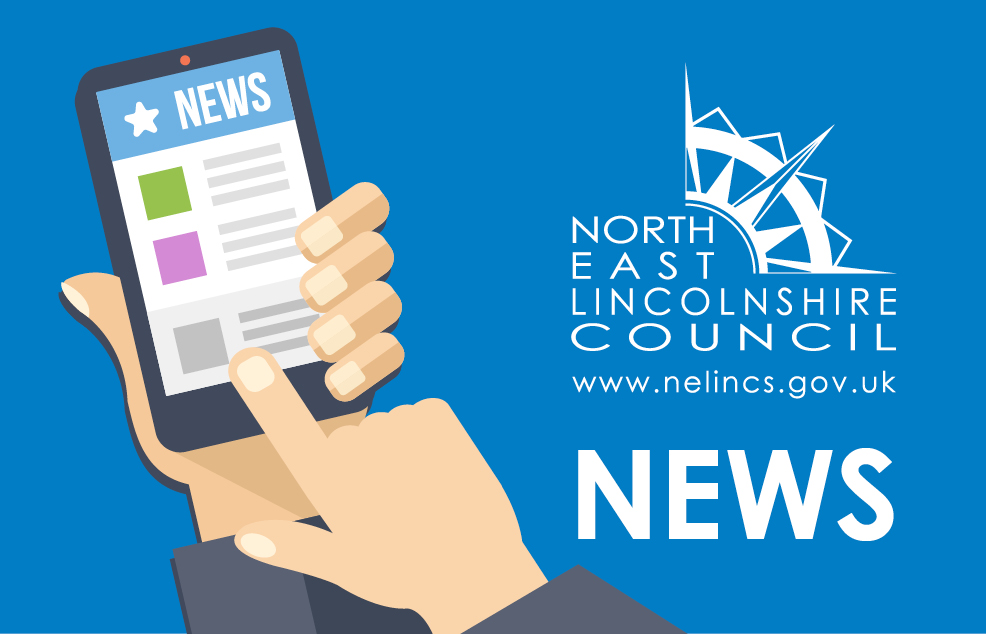 Cabinet have today approved a project to help protect the beach and flood defences at the north end of Cleethorpes.
£750,000 has been secured from the Environment Agency to replace the timber groyne (breakwater) at the northern end of the North Promenade, next to Wonderland.
The original groyne was originally designed to maintain the sand levels on the beach and reduce the impact of the waves on the sea walls which protect that area of Cleethorpes from flooding.
The timber groyne will be replaced with a Y shaped groyne, made from rocks, which following a study is the most effective shape for the tidal movements around the area, and the most cost efficient in terms of long-term maintenance. This new groyne will be half the length of the existing groyne.
Nearly 10,000 tonnes of rock will need to be delivered to complete the new groyne, with the rock sizes being up to 4tonnes in weight. The rock will be delivered by sea to reduce disruption to traders on the North Promenade and the key routes through Cleethorpes.
Councillor Dave Watson, portfolio holder for the Environment, said, "The 100 year old groyne has come to the end of its natural life, and is due for replacement. The new groyne is the most cost efficient in terms of construction and on-going maintenance, and additionally has been designed to re-establish the sand levels in this area."
The remaining groynes between Wonderland and the Pier will also be partially refurbished as part of this project with new timbers installed to prolong the groynes' residual life.
The replacement project is due to start in November and complete by the end of the financial year.