Major water leak on Kings Road, Cleethorpes
1:07 pm, Friday, 3rd June 2016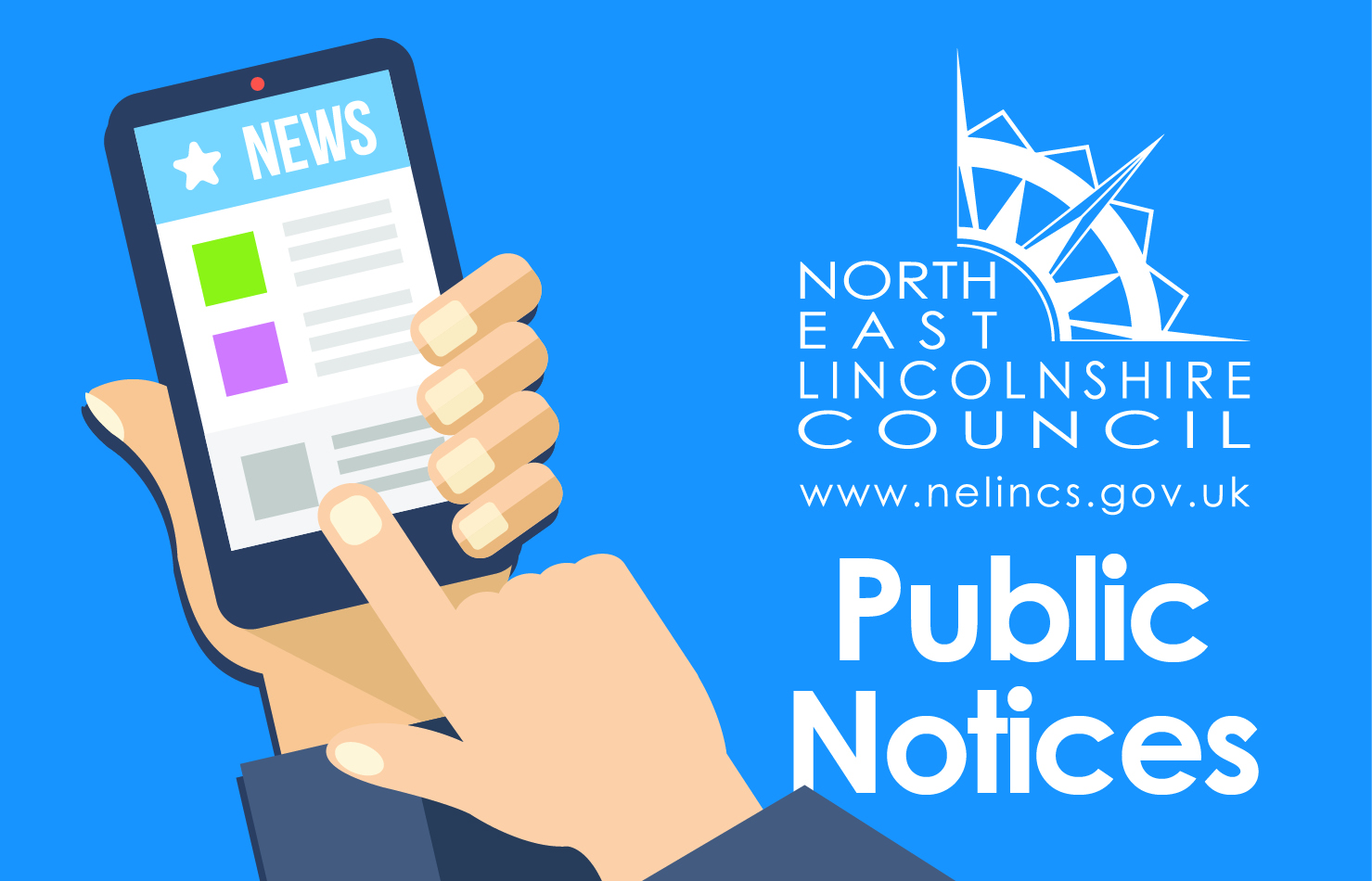 An emergency road closure has been put in place on Kings Road, Cleethorpes due to a major water leak which has happened in the last hour.
The closure affects access to the Golf Club, Pleasure Island and Thorpe Park. A diversion route has been set up taking vehicles along Humberston Road.
Anglian Water are currently on site and will continue to work over the weekend, however due to the nature of the emergency and the damage caused it is anticipated that this closure will remain in place until Sunday 5th June.