Make sure you're registered in time to have your say this May
4:07 pm, Tuesday, 10th March 2020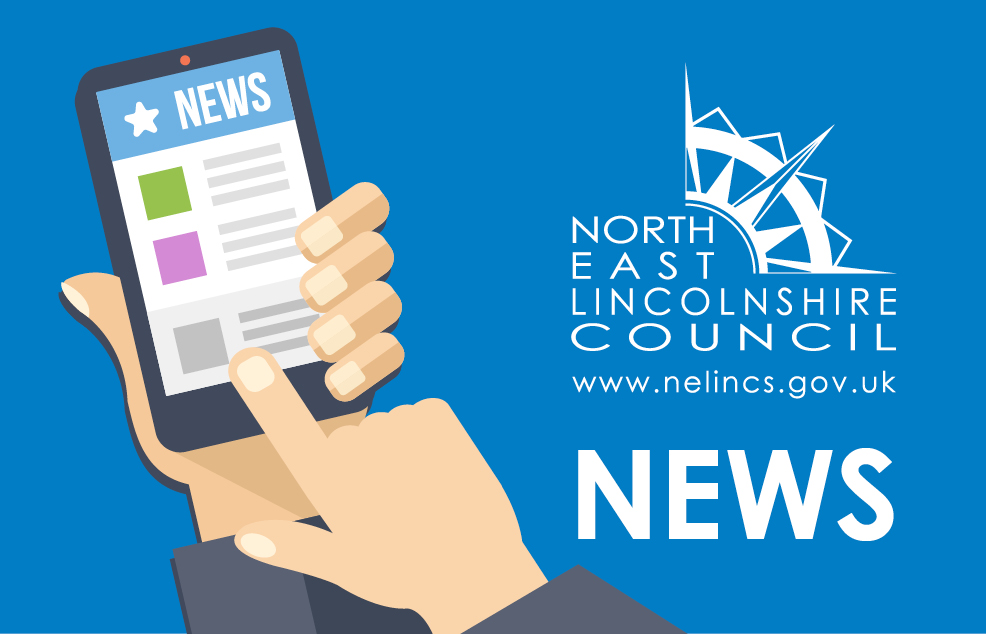 On Thursday 7 May residents in North East Lincolnshire will go to the polls to have their say on who represents them at a local level.
This year, you will be voting in a total of two different elections and will select:
Councillors, who make decisions on services in your local area. These include housing, education, transport, planning, parks, leisure, fire and public safety, social care and waste management.
The Police and Crime Commissioner, who is the voice of the people and holds the police to account. The Commissioner is responsible for the totality of policing and aims to cut crime and deliver an effective and efficient police service within their force area.
In order to vote in this important election, residents must be on the electoral register. The deadline to register to vote in local elections is fast approaching. North East Lincolnshire Council is urging residents who have not registered at their current address to make sure they are registered in time.
The deadline to register to vote is midnight on Tuesday 21 April. You can apply online at gov.uk/register-to-vote. It takes just five minutes.
Peter Forrester, Electoral Commission Regional Manager for North of England, said:
"You can't have your say in these important elections unless you are registered to vote. It's quick and easy – it takes just five minutes online at www.gov.uk/registertovote.
"If you have recently turned 18 or moved home, it is particularly important that you act to ensure that you are registered to vote.
"If you were registered to vote in the last election and your details have not changed, you don't need to take any action. If in doubt, you can check with your local authority on 01472 324160"