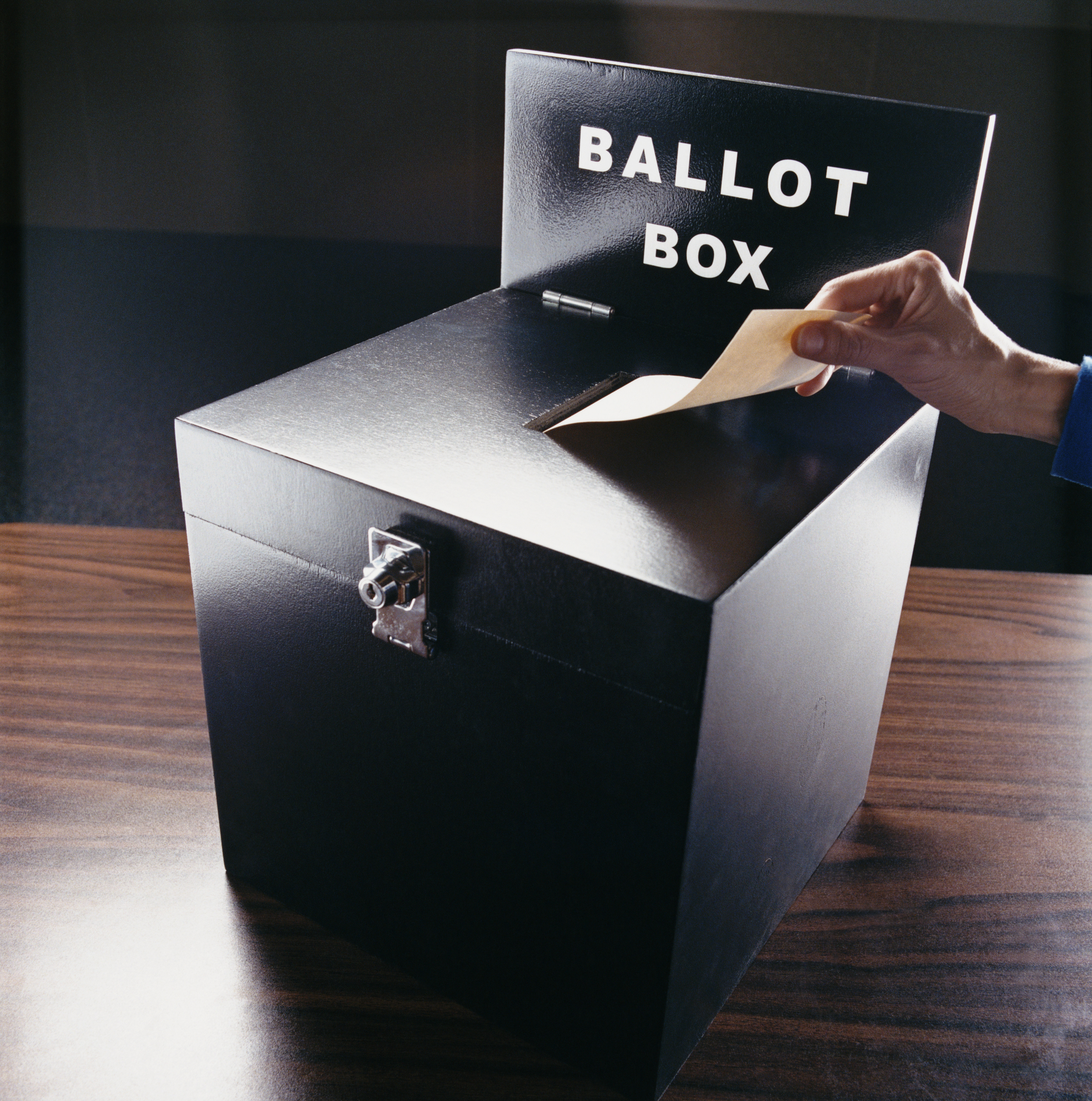 People wishing to vote in June's General Election must make sure they are on the electoral register by midnight on Monday, 22 May 2017.
Registering to vote is quick and easy and can be done online at www.gov.uk/registertovote. To register, you need your full name, address and national insurance number and the process takes only three minutes.
People can also register by telephoning the Council's electoral services team on 01472 324160 during normal office hours if they do not have internet access.
Those who register after Monday, 22 May will not be eligible to vote in June's election.
Those electors who are on the electoral register and wish to vote by post or by proxy can do so by completing an application form, which can be found in the elections section of our website, www.nelincs.gov.uk, the full link is:
https://www.nelincs.gov.uk/councillors-and-democracy/elections-and-electoral-registration/parliamentary-election-8th-june-2017/
The deadline for registering to vote by post in the General Election is by no later than 5pm on Tuesday 23 May. However, the mailing dates may affect how you wish to vote.
If you are an overseas elector who is registered and you return a completed postal vote application form to the Elections Team before Tuesday, 2 May, your postal vote will be sent out around 16 May.
The provisional date for sending the main UK-based postal votes (for those who have registered and have returned a completed postal vote application form to the Elections Team on or before 2 May) is around 26 May.
Postal votes for those who register and return a completed postal vote application form to the Elections Team after 2 May and before the 5pm deadline on 23 May will be posted around 1 June.
You must be registered to vote before completing the postal or proxy vote application form.
A postal vote can be temporary (for one election) or permanent (for all elections).
Your application must be made in writing and once set up, you will receive instructions with your ballot paper on how to complete it.
If you have a postal vote, you cannot vote in person at a polling station. If you do not have time to post your postal vote, you can hand it in at the Municipal Offices or at any polling station within your Constituency before the close of poll.
If you prefer a proxy vote (where a registered elector votes on your behalf at your polling station), the deadline for completing and returning the proxy vote form is 5pm on 31 May 2017.