Mental health support team provider announced
6:04 pm, Monday, 10th February 2020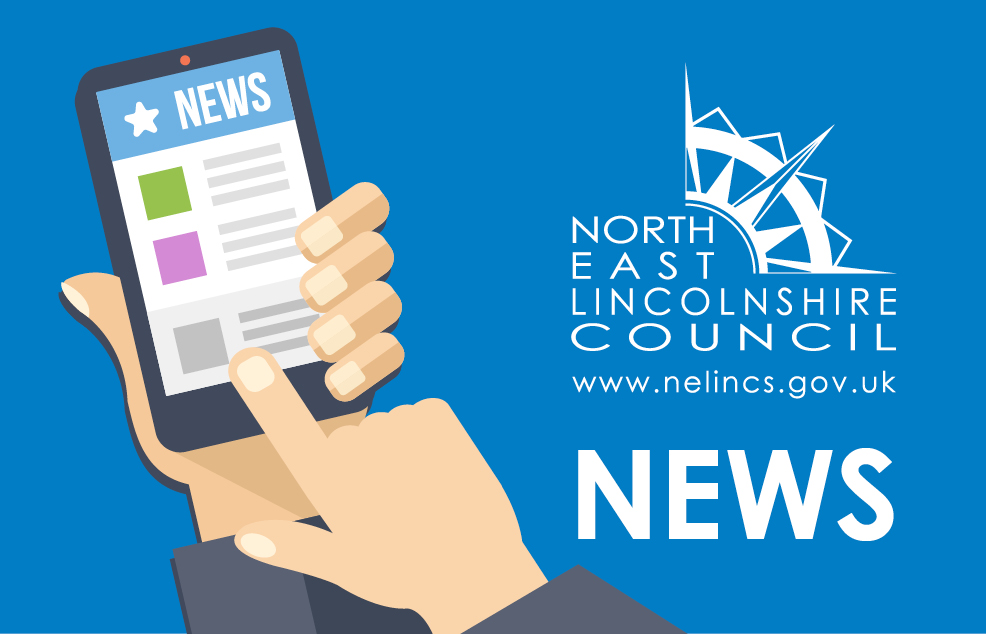 The provider of mental health support teams for local school and college students was announced last week at a conference in Grimsby.
The update follows an announcement last year that North East Lincolnshire Council and North East Lincolnshire Clinical Commissioning Group (NEL CCG) had been chosen as part of a ground-breaking new NHS programme to trial mental health support in education settings.
The provider – announced as Compass who provide health and wellbeing support across the UK – are now training mental health support staff to work in our area.
The local bid is part of the second wave of the programme, which seeks to make mental health and emotional wellbeing support available to some 70,000 more children nationally by 2021.
The teams of support staff, who are due to start training this month, will be joining a number of local schools and education settings later this year.
Councillor Ian Lindley, portfolio holder for children and young people at North East Lincolnshire Council, said: "I'd like to formally welcome the announcement of Compass being selected as the provider for our area.
"It's great to see the project developing and getting that step closer to having trained staff in schools ready to support our young people.
"This programme is about making sure that our children have the right support available to them to help them cope with some of life's challenges from an earlier age and prevent some more serious issues from developing later down the line.
"Getting in early with this kind of support really is vital in making sure that they get to enjoy life as a young person, flourish in school and fulfil their potential."
Students in these schools and education settings will be able to take advantage of low level mental health support in the spring.
A full list of the schools involved is available at www.nelincs.gov.uk.