Money matters: one week left to have your say
10:15 am, Thursday, 31st August 2017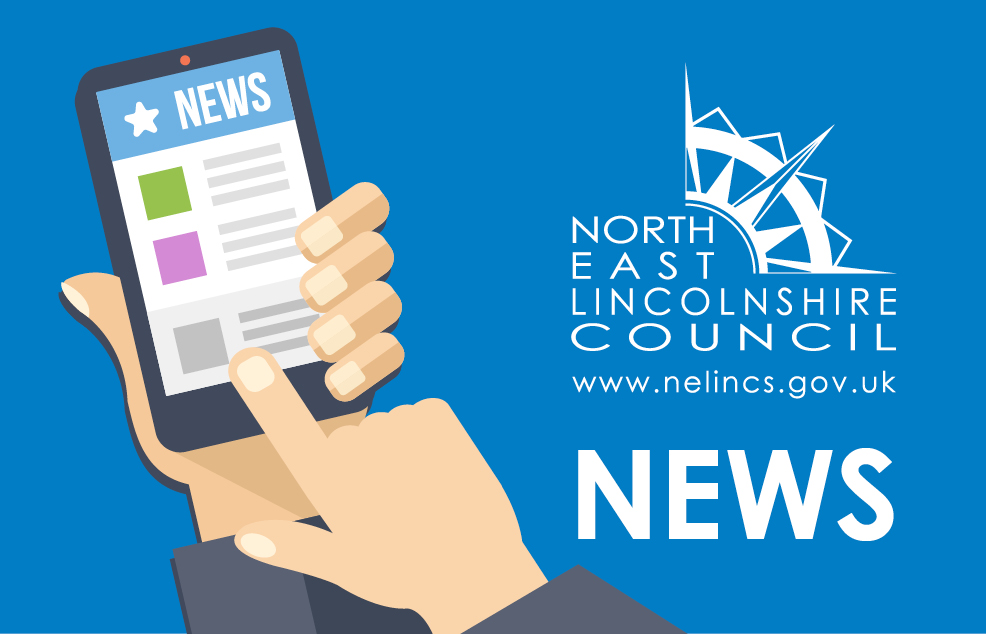 Local residents have just one week left to have their say on a consultation about financial resilience to help shape the advice and guidance on offer locally.
The consultation asks how people would react when faced with a situation where they would need money unexpectedly.
The consultation will help the local authority to understand the financial situations of local people, how they cope when faced with difficult financial circumstances, and what advice and guidance residents need to help cope.
Councillor Matthew Patrick, portfolio holder for finance, said: "It is important that local residents can approach the Council, public and third sector organisations for advice and guidance when they are faced with difficult circumstances.
"The advice and guidance on offer from public and third sector organisations therefore needs to be the best that it can be.
"This consultation will inform the re-shaping of that service, and it's very important that people give us their views."
The consultation has already had a wide response. To have your say in the consultation, visit www.nelincs.gov.uk/have-your-say.
Paper copies are available in Lincs Inspire libraries and the Council's customer access points.
The consultation closes to the public on Thursday 7 September 2017.