National No Smoking Day challenges the silent killer
3:18 pm, Friday, 8th March 2019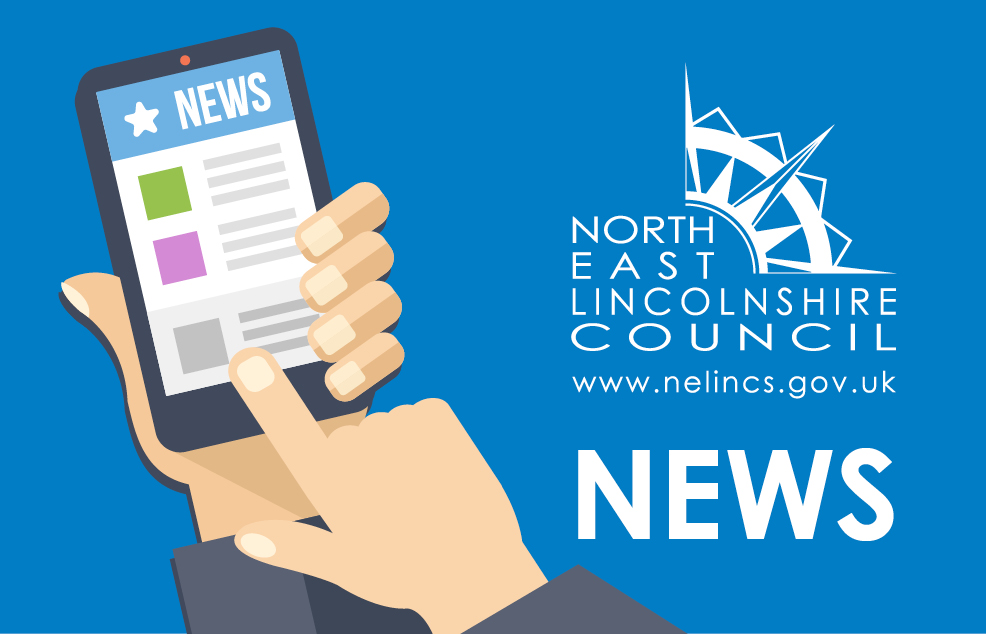 This Wednesday 13th March is National No Smoking Day, a country wide campaign to challenge the acceptance of smoking cigarettes and raising awarenesss about the serious harm that smoking does to health.
North East Lincolnshire Council have a Wellbeing Service which supports people to stop smoking free of charge.  Members of the public are invited to drop in sessions held by the Wellbeing Service on Wednesday, where they can have their carbon monoxide (CO) levels tested and can learn about what support is available to help them quit smoking as well as wider health and wellbeing support available.
The drop in sessions are:
Immingham Civic Hub from 9:30 to 11:30
Municipal Offices from 10:30am to 12pm
Job Centre, Victoria Street, Grimsby from 9.30 to 12.30 *for staff and job seekers only
Open Door, Quayside medical Centre, Albion Street, Grimsby, from 13.30 to 15.30
Councillor Jane Hyldon-King said, "Across England rates of smoking have halved in the last 25 years and people are living longer, healthier lives as a result.
"People are more able and willing to access stop smoking support and a generation
of children is growing up with an understanding of the harms of smoking and as a result rates of smoking in young people are now lower than they've been since before the Second World War.
"Despite this, parts of our borough still struggle with a widespread acceptance of smoking and the grip of addiction is difficult for generations of families to shake.
It is empowering to see campaigns like National No Smoking Day to encourage people to come together for a fresh start, one without smoking."
Statistics show that that 60% of smokers want to quit.
Most people try to quit without any support which is proven to be the least effective".
The Wellbeing Service offer free stop smoking support and have had huge success helping people quit and stay quit. You do not need to be ready to quit to start using the service; they can work with you to get you to a place where you feel ready to quit.
If you would like to get free health and wellbeing support including stop smoking support please call 01472 325500 or text 'wellbeing' to 60060.