A new approach to litter and dog fouling enforcement
10:25 am, Monday, 19th February 2018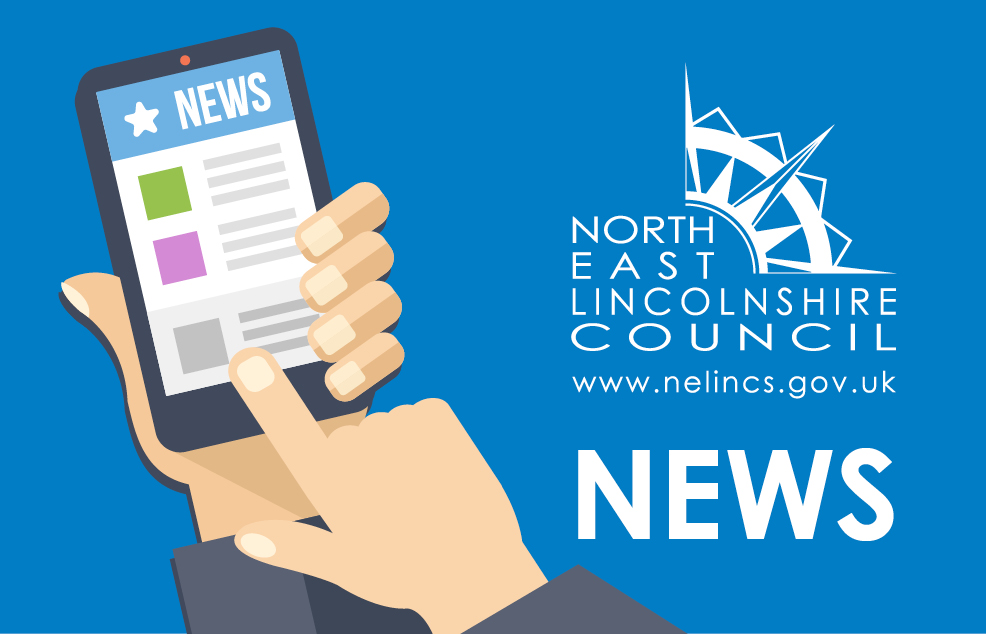 Cabinet members at North East Lincolnshire Council have met to consider a new approach to tackling litter and dog fouling in the borough.
It was agreed on Wednesday, 14 February, that the Council will look for a third party to enforce against littering and dog fouling on its behalf.
This will be for a trial period of 18 months to allow time for a fair and accurate assessment of the effectiveness of the enforcement activity.
Councils in areas including Leeds, Wigan, Bournemouth and Swansea have taken on third parties to give penalties to offenders who break littering and dog fouling rules.
Cllr David Bolton, portfolio holder for Safer Communities and Public Protection at North East Lincolnshire Council, said:
"The plans to improve the way we deal with littering and dog fouling builds on the work of the Smarter Neighbourhoods Operations Project, that was agreed in November 2016.

"With dwindling resources we need to look at everything the Council does and target our resources where they are needed most.

"Finding a third party to enforce against people who drop litter and do not clean up after their dogs will free our community protection and compliance team to focus on more serious problems such as fly-tipping, statutory nuisances and rogue traders.

"It also means enforcement will be carried out seven days per week and our research shows some providers offer this as a cost neutral service with their income being generated from the returns from the Penalty Charge Notices (PCN) issued."
The Smarter Neighbourhoods Operations Project adopts a place based approach, targeting areas of demand, the Smarter Neighbourhood Services Programme will deliver under three key themes of work:
• Changing behaviour through smarter communications and key messages to prevent unacceptable behaviour
• Smarter intelligence led activity, targeting areas of concern
• Robust enforcement to further support changes in behaviour.
The option to appoint a third party to carry out littering and dog fouling enforcement was supported by the Communities Scrutiny Panel when they met in December.
For more details visit: https://www.nelincs.gov.uk/meetings/cabinet-24/