New bus timetables available from Bus It on Tuesday 3 May 2016 – 9am to 4pm
12:24 pm, Tuesday, 3rd May 2016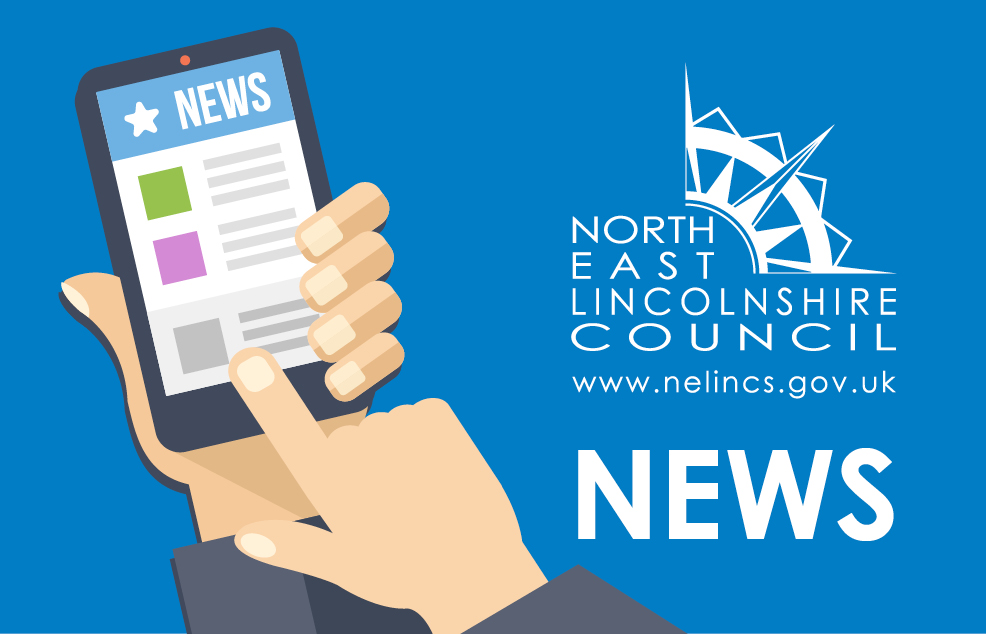 Bus and rail travellers in North East Lincolnshire will have the opportunity to find out about the upcoming changes to 3, 4, 5, 7, 8, 9 and 10 bus services.
The event also offers the opportunity for bus and rail passengers to pick up the new timetables, raise transport issues, make comments or simply pick up a timetable at the regular public transport Surgery on Tuesday 3 May 2016.
The bus and rail surgery will be held on board 'Bus It' – a mobile information bus between 9am to 4pm at the Riverhead, Grimsby.  The event is free and are all welcome to attend.
The regular surgery is one of a number of events held throughout the year organised by specialist transport charity The City of Hull & Humber Environment Forum and delivered in partnership with North East Lincolnshire Council and local transport providers. The Travel Surgeries provide a mechanism for passengers, operators and the Council to come together to improve the quality of public transport within North East Lincolnshire.