New campaign launched this week to highlight the relationship difficulties that parents face and the potential impact on their children
4:32 pm, Wednesday, 13th May 2020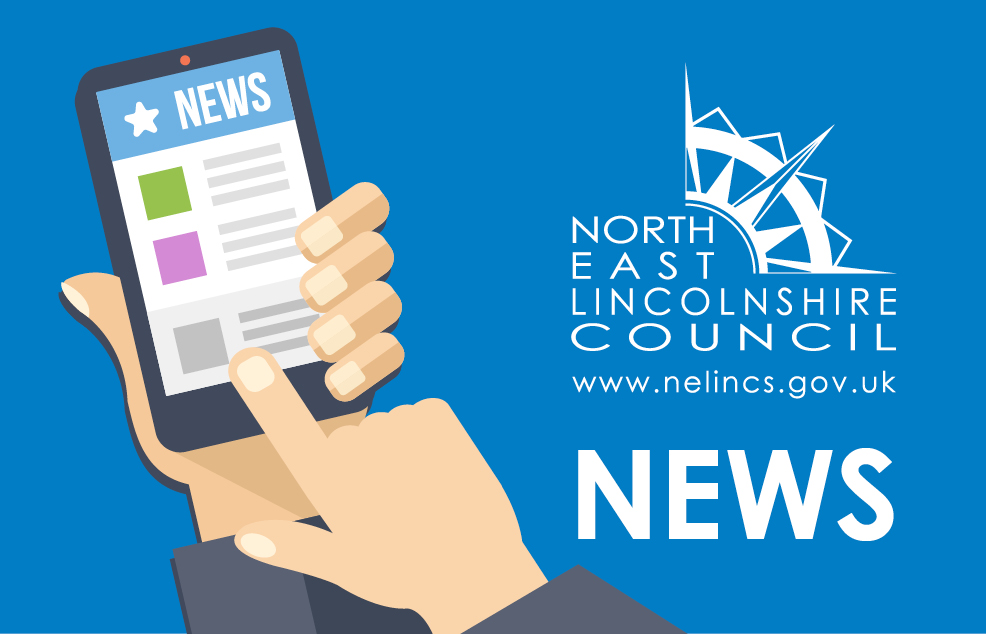 A new campaign being launched this week is seeking to highlight the relationship difficulties that some families face and the potential impact of these difficulties on children.
Relationship Matters is a new partnership between 15 Local Authorities across Yorkshire and the Humber Region including North East Lincolnshire Council, and is aimed at helping families who may be having relationship difficulties.
A new website, which has been in planning for some time, is being launched to offer families information, tips and help. The new package of resources has been made available at a time when many of us have had to make significant changes to the way we live our lives following the outbreak of coronavirus in the UK.
Whether couples are together or separated, disagreements are completely normal. But evidence shows that regular conflict has a big impact on children.
Councillor Ian Lindley, portfolio holder for children, education and young people at North East Lincolnshire Council, said: "All relationships have tricky moments. It is how they are experienced and resolved that matters – especially at the moment for getting us through self- isolation, lock down and social distancing.
"We are all spending longer periods of time with our loved ones and this is bound to bring about some added challenges. Whether couples are together or separated, the way they communicate can impact on their relationship and their children.
"This package of resources is there for couples to take advantage of. There's lots of useful tips and places to go to get support to work through any issues."
Relationship Matters can help everyone recognise the signs of relationship conflict. These include:
Arguing, rows, shouting all the time with each other about things like, money, how you parent, housework
Are they worried about splitting up?
Is there sulking, silent treatment, slamming doors or walking away from each other
Are they anxious or worried which gets in the way of managing everyday life?
Are they not able to say sorry after an argument and move on?
Are they using hurtful texts, emails or Facebook against each other?
The website offers tips, information and help to stay calm, work out what needs to happen and signpost in order to get some help. For more information go to www.relationshipmatters.org.uk.