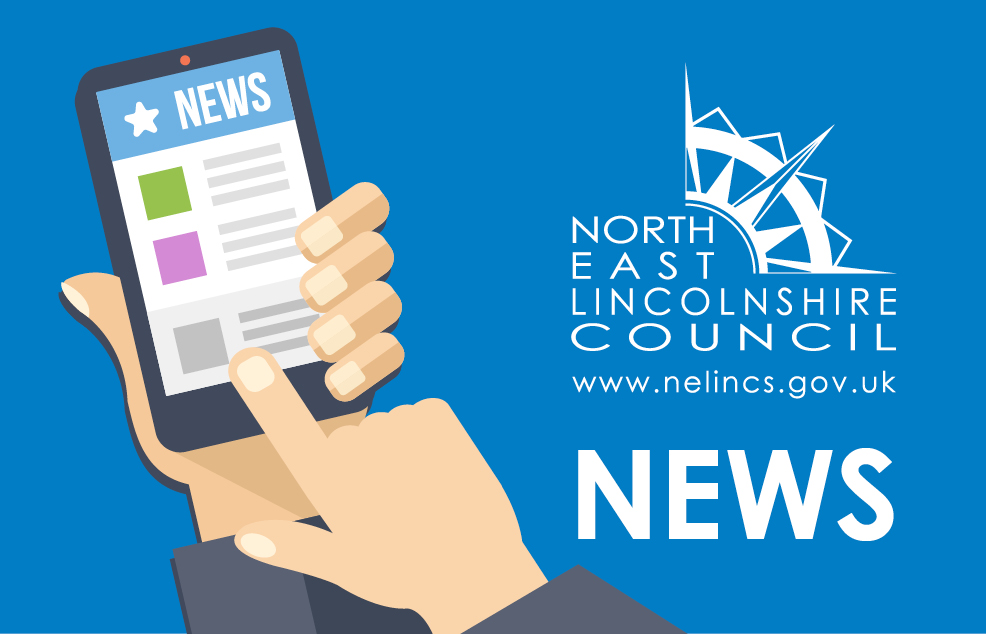 From 1 June 2020, event organisers who use North East Lincolnshire Council land may be required to pay hire charges.
In October last year, the council's Cabinet agreed that a consistent approach to the fees and charges for use of its land, that on some occasions, need to be applied when events are held in public spaces.
And following a public consultation, a new policy has been developed to encourage fair use of the land with consistent fees.
The new Land Use Policy sets out what areas of council land can be used around North East Lincolnshire to hold events, clarifies the process necessary to book the space, and also sets out any associated fees for use of the land.
From 1 June, the following will apply:
Commercial events – fee payable, depending on audience capacity
Community and civic events – no charge
A deposit scheme has been introduced for event organisers. This is for events that may result in additional costs to the council in terms of reinstating the land or venue that the event took place in or the removal of litter and posters.
In launching the policy, Cllr Procter, Cabinet member for tourism, said: "As a Council we recognise the value and importance of events and we will continue to work with event organisers so that we can attract safe, successful events in to the borough, events that our community and businesses can benefit from.
"The development of an exciting events programme is a vital element of our recently agreed culture framework; it will help the borough to promote the best locations and activities, showcasing local talent, tapping into artistic and sporting excellence whilst celebrating cultural heritage and diversity. But in supporting these events we need to make sure that we balance competing demands for physical resources.
"I'd like to thank everyone that took time to respond to the consultation – your contributions were important and helped us to shape this policy, particularly in terms of local community need.
"We hope that as part of the recovery from the current pandemic, events will be seen as part of the return to normal as soon as it is safe to hold them and of course in line with government guidance."
The new policy is available to view on the council website https://www.nelincs.gov.uk/licensing/organising-an-event and will be reviewed annually.