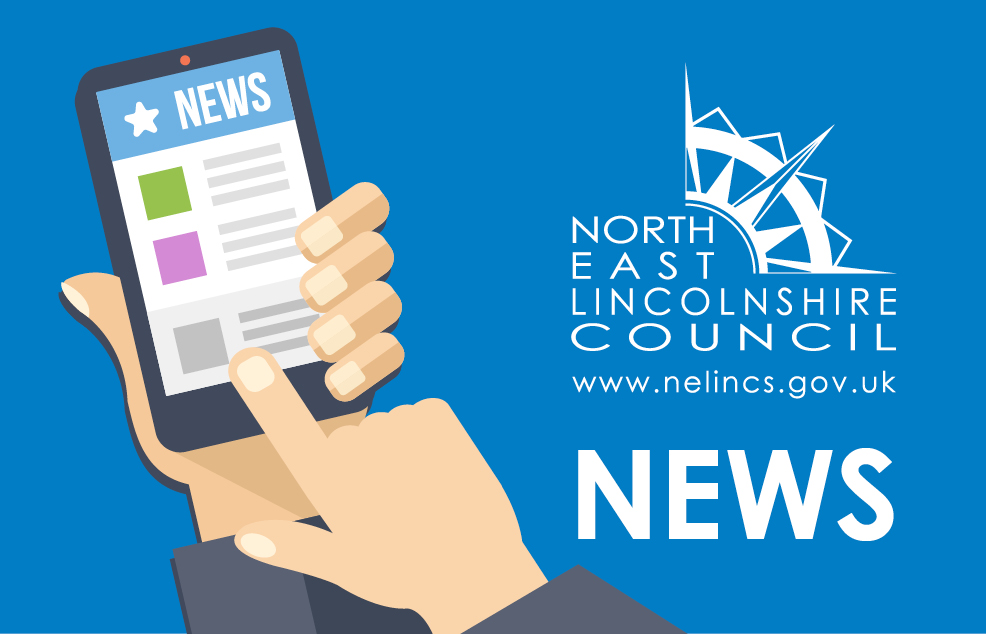 North East Lincolnshire Council has changed the way it engages with people about major highways projects.
The new process sets out the opportunities for people to have their say on highways and transport infrastructure projects of a value greater £350,000 and is managed by the regeneration services partnership.
Works funded through the Local Transport Plan, routine maintenance and works where consultation has been carried out through the formal planning process are not included.
To see a list of the projects that are now open to comments, visit www.nelincs.gov.uk/have-your-say/ and open the link to the Potential Major Highways Projects comments form.
The list currently includes junctions and sections of highway that can be found in the Council's Highway Strategy. There is also the option to comment on schemes from the Infrastructure Delivery Plan and other associated strategy documents.
Cllr David Watson, portfolio holder for Energy and Environment at North East Lincolnshire Council, said:
"The new procedure sets out clearly how we will engage with people on major highways schemes planned for the medium-to-long term in our Highway Strategy, a document that sets out our strategic ambition for the area's road network.

"However, they are subject to us submitting successful funding bids so at this time there is no guarantee that they will go ahead.

"We're taking comments and suggestions for these projects that have not yet made it to the drawing board to give people the earliest opportunity to have their say.

"Any project that has grant funding approved will also go through a formal consultation process on the draft design."