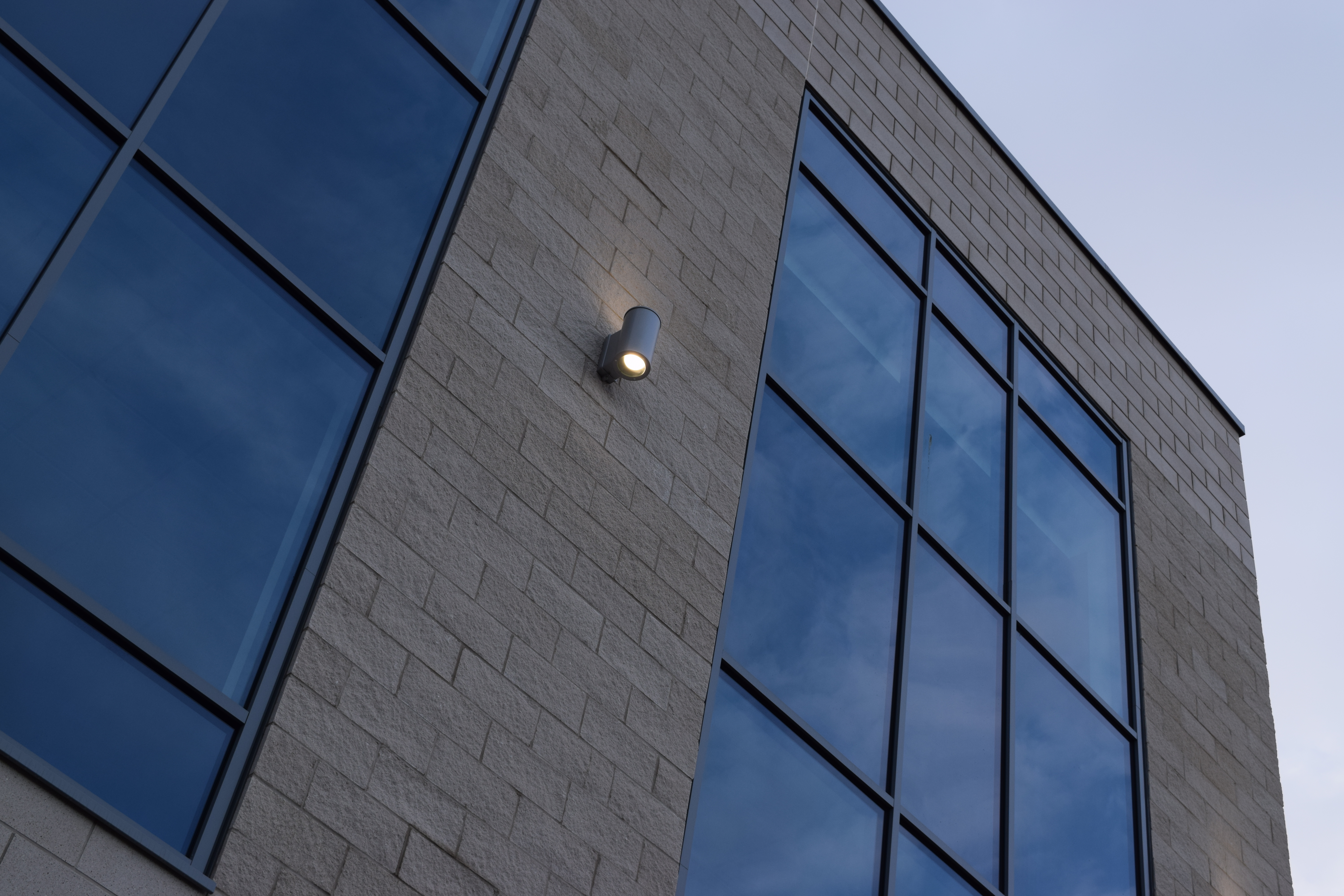 It is not every day you expect to see someone abseiling down an office in Grimsby town centre, but there is no cause for concern – it is part of a final inspection survey which will be carried out on the Cartergate office.
A routine post-completion inspection of the new office space, situated close to Grimsby minster, was carried out in recent weeks, and now work is being undertaken to fix some minor anomalies relating to small leaks in extreme weather.
To investigate the cause, contractors will send specialists to abseil from the roof of the building to assess the areas facing Chantry Lane. This work is expected to last no more than two days overall and will take place on the week commencing 30 July.
There is also a requirement to replace a glazed window panel and in order to carry out the works safely the building will be fully scaffolded on the affected side. Works will start from 10 August and the scaffold will then be removed during the weekend of 17 August.
All projects of this scale have a "defect period" where the contractor will monitor and rectify any defects which may become apparent following the end of work, at no further cost to their client.
ENGIE is working with North East Lincolnshire Council and the tenant, Wilkin Chapman, to co-ordinate work and reduce any potential impact.