New Year waste and recycling arrangements
9:00 am, Friday, 30th December 2016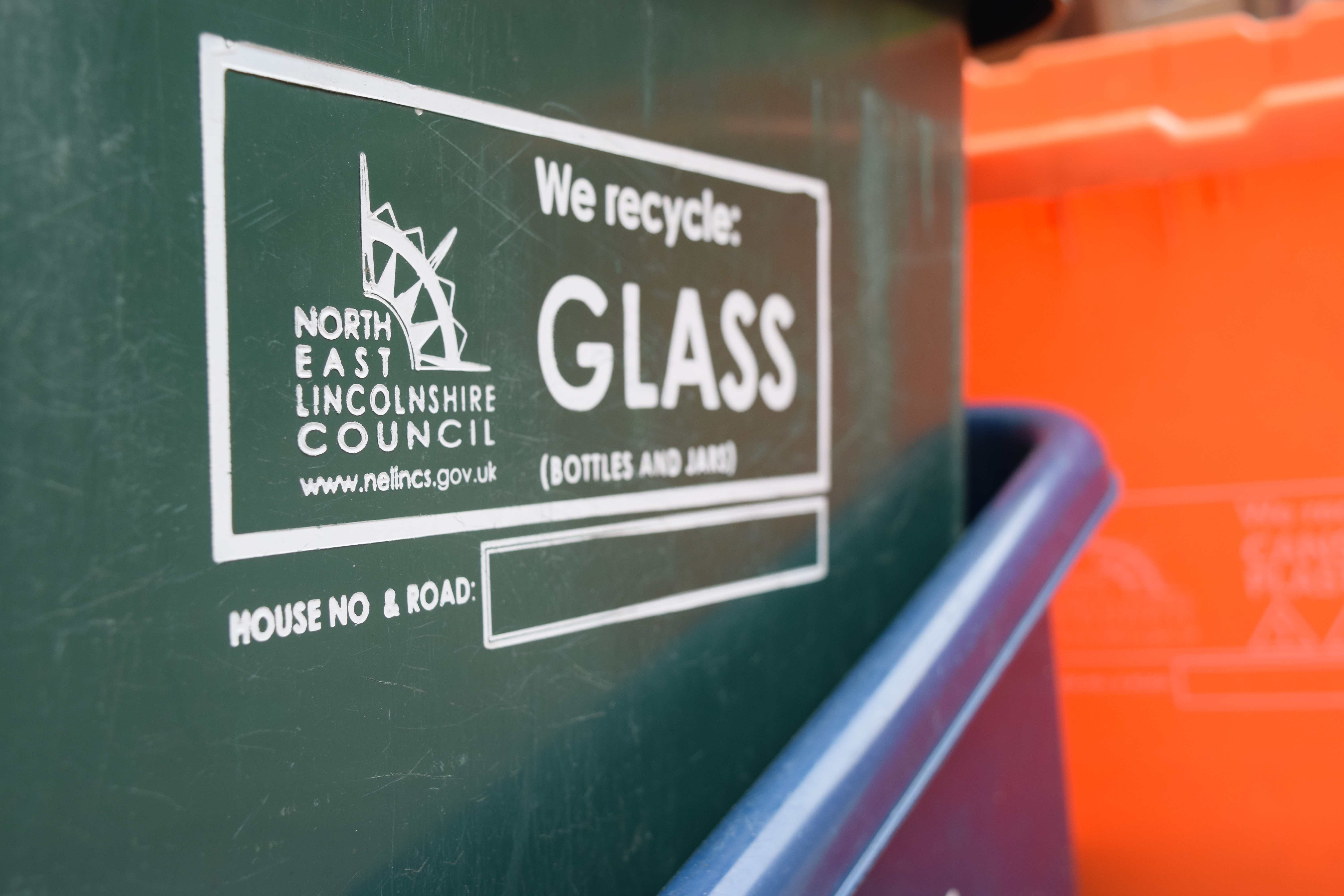 As previously advertised, waste collection dates across North East Lincolnshire have been revised for the Christmas and New Year period.
Revised collection dates are as follows.
Normal collection day / revised collection day
Fri 30 Dec / Fri 30 Dec or Sat 31 Dec
Monday 2 Jan 2017 / Tues 3 Jan 2017
Tues 3 Jan / Tues 3 Jan or Weds 4 Jan
Weds 4 Jan / Weds 4 Jan
Thurs 5 Jan / Thurs 5 Jan or Fri 6 Jan
Fri 6 Jan / Fri 6 Jan or Sat 7 Jan
Monday 9 Jan onwards – normal service is resumed
The Community Recycling Centres on Queens Road, Immingham  and Estuary Way, Grimsby will be open as follows:
Friday 30 Dec: 8am to 6pm
Saturday 31 Dec: 8am to 4pm
Sunday 1 January 2017: CLOSED
Monday 2 January: 8am to 6pm
Hints and tips:
You can recycle your real tree at the community recycling centres. Alternatively if your tree has a root–ball and has been watered regularly, why not re-plant it?
Excess Recyclables: Don't forget to squash down plastic bottles and drinks cans and cut down cardboard to fit into your recycling boxes.
Or if you want a trip out, take them with you to your nearest recycling centre or alternatively, your local supermarkets may have recycling units.
Follow the bins, waste and recycling pages or use #WasteNEL on social media to receive updates or find out when your next collection is.
Please note that all dates are subject to change if weather conditions are exceptionally poor.
If you have any questions or queries, or want more information then please call 01472 326288 to speak to one of the waste services team. You can also report uncollected scheduled bins or recycling boxes. Phone lines are open from 8.30am – 5pm Monday – Friday, however will be closed Monday 2 January 2017.