No change to waste collections on Good Friday and Easter Monday
10:33 am, Tuesday, 7th April 2020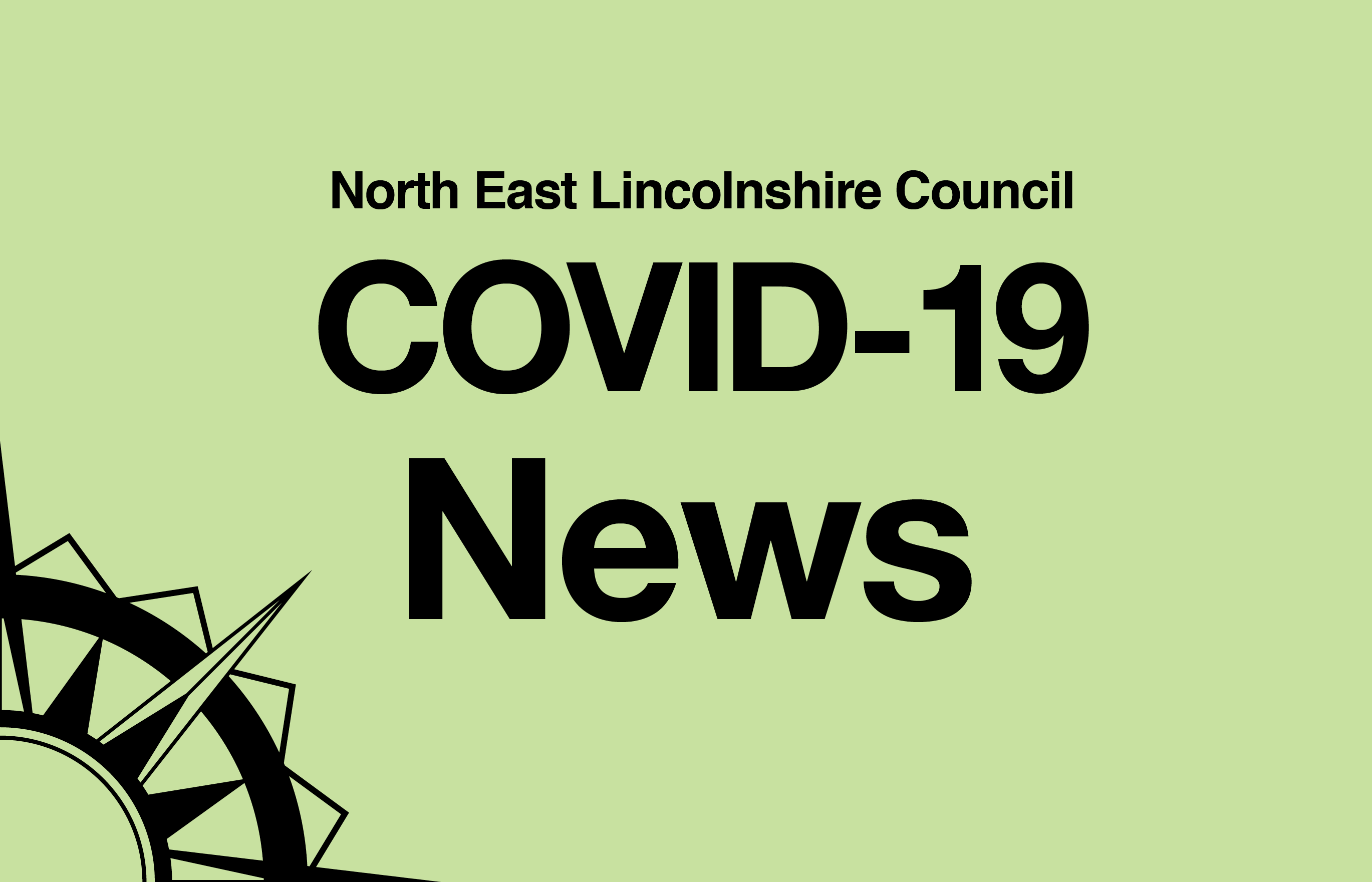 North East Lincolnshire Council is reminding people that their household waste collections will continue as normal as we head into the Easter weekend.
Collections of rubbish and recycling will take place as usual on Good Friday and Easter Monday.
Residents should leave their bins out for collection by 7am and make sure they are clear of obstacles such as parked vehicles.
As we continue in unprecedented times, the council is urging people to be responsible, recycle as much as they can, and not produce excess waste by encouraging people to choose products with less packaging to reduce the waste generated.
Councillor Stewart Swinburn, portfolio holder for environment and waste, said: "I'd like to thank our waste crews for keeping collections running as smoothly as possible during these times.
"A number of people have contacted the council to express their concerns about bin crews sharing a cab when everyone else is being told to keep their distance from each other.
"We're doing everything we can to reduce the risk to them and the wider public and I hope people recognise the challenges our workforce faces.
"There's been a thorough review of all our working procedures to keep our employees and the wider community safe.
"They're providing a key function for the community and although crews have to share a wagon to do their job, stringent measures are in place to reduce the risk.
"Please respect the distance of the council's waste crews and Community Recycling Centre staff who are working hard through very challenging times."
Cllr Swinburn added: "I'd also like to highlight that there has been no increase in fly-tipping since the COVID-19 outbreak, so I'd like to take this opportunity to thank the people of North East Lincolnshire for doing their bit in keeping our community clean, green and tidy.
"I ask people to continue to be responsible with their rubbish and not fly-tip at bring to sites. If they are full, do not just dump your waste. When the sites are fly-tipped, it means our staff have to be taken from their regular duties to clean up the mess."
Extra waste generated in the UK at Easter is equivalent to the weight of around 600 double decker buses.
Plastic bags should not be placed in any recycling boxes. Please also take extra care when presenting waste of any kind if there is a chance of heavy rain.
Residents can present up to five recycling boxes. Please don't leave extra bags of rubbish with your bin or boxes.
To fit as much in your recycling boxes as possible, make sure you break down any card and squash any plastic bottles or cans up.
The Immingham Community Recycling Centre (CRC) is closed, but Grimsby remains open to families who genuinely generate more household waste than they can fit in their bin. The CRC must not be used for non-essential waste such as DIY and white goods.
The closure of Immingham CRC is to reduce unnecessary travel and focus the council's resources on maintaining kerbside collections in line with the Government 'stay at home' advice.
Grimsby CRC remains open but with strict limitations in place:
Only household waste and recycling that is usually collected at the kerbside will be accepted – that's general household rubbish, plastic bottles, tins, cans and metal household packaging, paper and card, glass bottles and jars.
We will not accept other rubbish and recycling (mattresses, furniture, garden waste, white goods, building material etc).
Up to four cars on site at a time
One visit per day.