North East Lincolnshire Council considers new bulky waste service
3:18 pm, Monday, 15th October 2018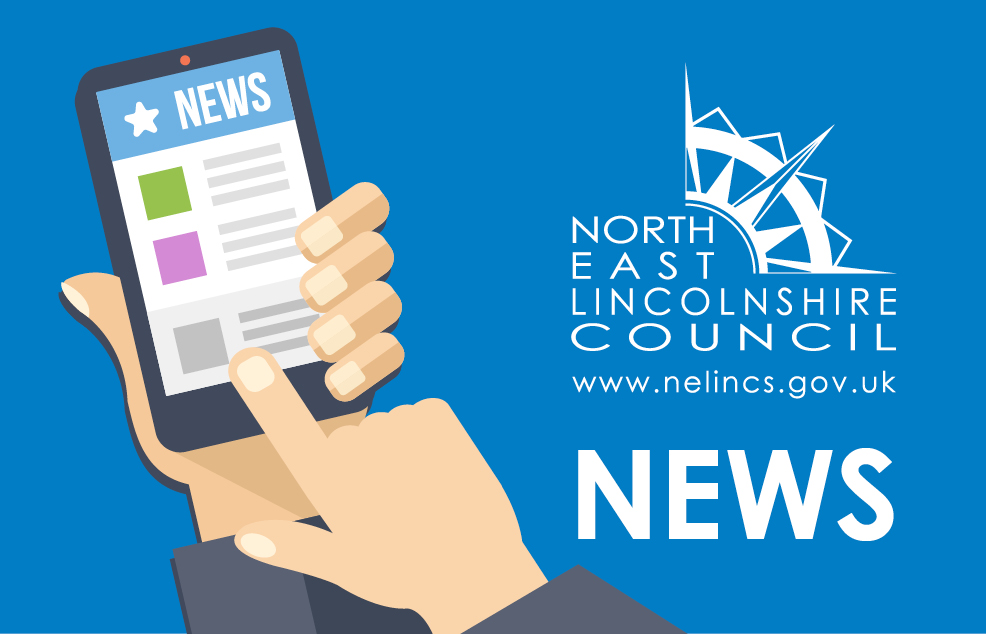 North East Lincolnshire Council is set to launch a new bulky waste service to make it easier for people to get rid of items that are too big for their bin.
Subject to agreement by cabinet members at their meeting on 24 October, the new service is expected to be rolled out early next year.
If the proposal goes ahead, a simple online booking service will be set up along with a straightforward pricing structure and shorter waiting times to make it more attractive to customers.
The online booking system will allow customers to select a day for waste to be collected and to pay for it.
Under the new scheme, dedicated bulky waste crews will divide their week between collecting bulky waste upon request and other duties.
People have told the council they don't like the current bulky waste service because it's too expensive, the pricing structure is too complicated and it takes too long for waste to be collected.
There can be a wait of up to 10 weeks at busy times.
The aim of the new service is to reduce fly-tipping, encourage people to recycle more and waste less.
Councillor Matthew Patrick, portfolio holder for environment, transport and energy, said: "We need to make big improvements to the bulky waste service and make it much more appealing to householders with large items such as furniture, white goods and mattresses to get rid of.
"We've listened to people's views and the message was clear – the system has not been fit for purpose. That's why we're proposing a value for money, efficient and punctual bulky waste service.
"This will help people recycle more and could also help reduce the amount of fly-tipping in the area.
"We want everyone to benefit from a clean, well-cared for environment that local people can be proud of.
"That's why we're working hard to create a cleaner, greener North East Lincolnshire."
Councillor Steve Beasant, chairman of the overview and scrutiny committee, added: "This is a positive step to improve the local street scene, offer a better service to households and reduce fly-tipping.
"We want people to use the proper, legal way of disposing of their waste to reduce environmental crimes such as fly-tipping.
"We want to make it easier for you to recycle more at home and reduce household waste. That's why we're revamping our bulky waste collection service to make it cheaper and more convenient for you to use."