North East Lincolnshire Council joins national scheme to stop mail scammers
10:48 am, Tuesday, 29th March 2016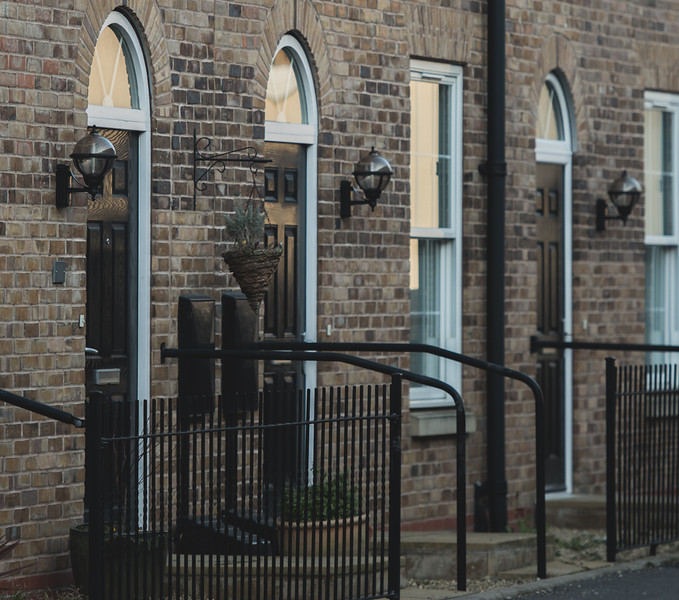 North East Lincolnshire Council's Trading Standards team have joined a National Trading Standards Scams Team initiative aimed at clamping down on scam mail.
The scheme, supported by Royal Mail, will seek to seize and return scam mail responses to their senders, before money reaches the hands of scammers.
As part of the scheme, local Trading Standards officers will visit addresses of victims in the area that have responded to the mail scams, offering advice and support.
Cllr Terry Walker, Portfolio Holder for Leisure, Citizens and Public protection said:
"We know that scams are often targeted specifically at vulnerable people, those already in debt, and people living alone.
Scams can have a devastating effect on victims and anything we can do to try and prevent people falling for this type of criminal activity is welcome news.
"Any money we can see returned is another person helped and another blow to the criminals.
"I'm delighted we're part of this project."
Neil Clark, Trading Standards Manager, said:
"Scam mailings often promise the recipient life changing monetary prizes or high value goods, such as cars or holiday homes.
"The sender will often ask the recipient for a fee before the prize is claimed. This can be called a processing or administration fee and will usually be under £100.
"Anyone who thinks they may have been a victim of prize draw scams, or knows someone who has, should contact Action Fraud by calling 0300 123 2040."
Mail scams use a variety of tactics to encourage recipients to respond. These include:
• The use of legal terminology or jargon;
• Crests or logos similar to those used by governments or official organisations;
• Personalised letters, with the recipient's name mentioned throughout;
• Short deadlines are given for recipient's to respond – often 7 days;
• Envelopes are marked confidential, and recipients are encouraged to keep the news of their 'win' a secret;
• Terms and conditions, if present, are complex and in small, pale print.
To report a mail scam, contact Action Fraud on 0300 123 2040 or the National Citizens Advice Helpline on 03454 04 05 06.