North East Lincolnshire Council wins prestigious national award
3:53 pm, Thursday, 22nd March 2018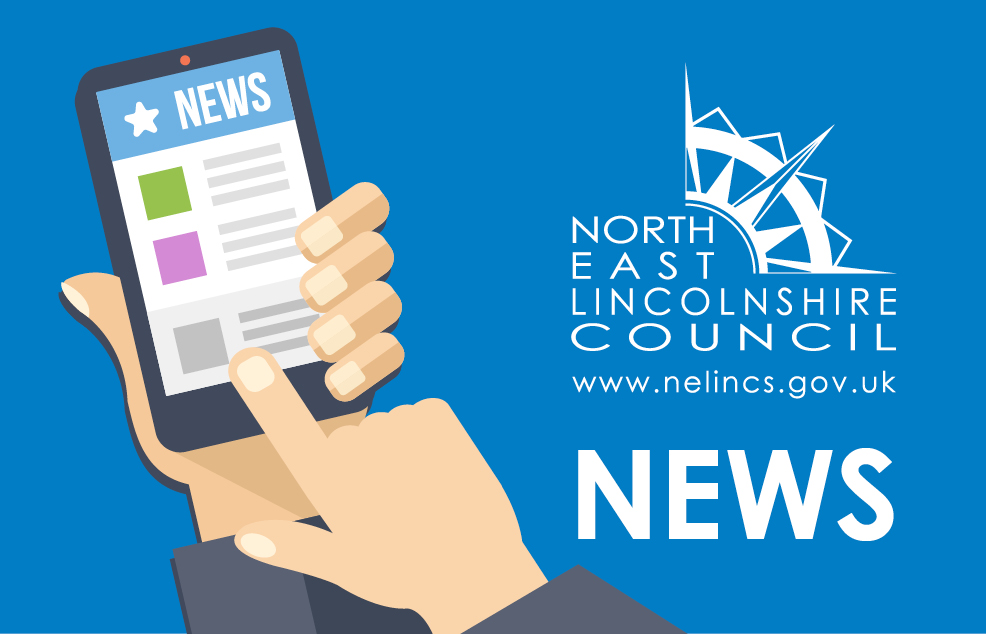 North East Lincolnshire Council has won a prestigious Local Government Chronicle award for its Children's Services. The LGC Awards are some of the highest regarded awards achievable by local government authorities.
The council's approach towards improving the outcome for children in North East Lincolnshire has been recognised nationally as the best in its field.
The Creating Strong Communities programme has seen impressive results. The service brings together tools such as Family Group Conferencing, Signs of Safety, Restorative Practice and Outcome Based Accountability to transform the lives of children and young people and their families and communities across the region.
The success of the changes has been recognised by Government and the service has recently been rated good by Ofsted – only the fourth deprived area to achieve this.
Combining four best-practise elements in a way no other local authority they know of has done, the changes have not only driven a fundamental shift in numbers, but in the ownership felt by families and the way every professional – from the council to the police to health workers – interacts with them. Known as Creating Strong Communities, since April 2015 this system-wide approach has driven impressive improvements:
• Reduced service re-referrals by 75%
• Reduced Child Protection plans by 50% overall
• Reduced referrals by 37%
• Prevention of 15 children/year from becoming Looked After Children (LAC) and overall LAC numbers stabilised
• Children in Need numbers reduced by 18%
• Staff retention improved by two years – the service is currently fully staffed
Cllr Ros James, portfolio holder for children, said: "This is brilliant for the team and underlines the value of innovation within the local authority. The council achieved the good Ofsted judgement last year through a commitment to service improvement and putting the child at the heart of service delivery.
"This award is a testament to the focus that the Council and its partners have placed on working together to make a positive difference to the lives of our residents. I'm particularly pleased for all those staff involved, not only within the Council, but our partners as well, whose work has been recognised in this way.
"Credit must go to the staff in the service for embracing the changes, and for closer working with all our partners. Many people work together to help children and young people to achieve their goals and stay safe, including family support workers, social workers, health workers, the police and youth workers, and together, we deliver the quality service deserved by some of the most vulnerable members of our communities."
Cllr Ray Oxby, Leader of the Council. "This is fantastic news. At a time when local government is having to change what it does and how it delivers services to communities, to be recognised nationally for our work, particularly by our local government family, really does show that we're making great progress."
ENDS