North East Lincolnshire to benefit from a share of £19 million funding for councils to boost integration
1:13 pm, Monday, 11th June 2018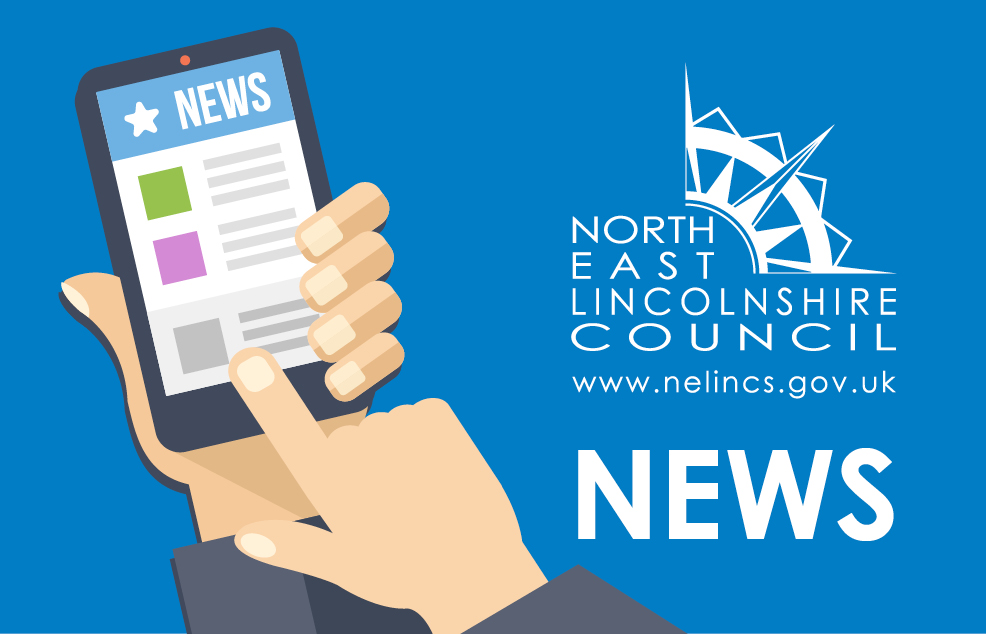 Councils across England will receive a share of a further £19 million to help ease pressures on local services resulting from recent migration, Communities Minister Lord Bourne announced on Friday (8 June 2018).
This latest allocation from the Controlling Migration Fund includes more than £16 million for 38 projects. Local Authorities have developed plans to ease local pressures on housing, education and health services arising from recent migration providing benefits to the whole community.
Locally, North East Lincolnshire will receive £232,500 to focus on tackling rogue landlords across the local authority area for work including:
• Working with partner agencies to identify overcrowded, poor quality housing
• Helping potential migrants to understand their rights whilst they are here in the UK
• Providing drop in sessions aimed at promoting community cohesion
• Taking enforcement action against landlords found to be in breach of legislation, and:
• Where appropriate taking prosecution action.
Councillor Peter Wheatley, portfolio holder for housing at North East Lincolnshire Council, said: "We're really pleased with this announcement.
"The Council, working with our partners at ENGIE, has been very proactive in investigating and prosecuting rogue landlords and we won't tolerate those who ignore the law and treat their tenants poorly.
"This really is about next steps – researching the links between social tensions, crime, and rogue landlord activity, and then looking at the best ways to address these issues."
To report a suspected House of Multiple Occupancy (HMO) or landlord offence, visit www.nelincs.gov.uk and click 'report it'.
The announcement today includes £1.75 million of funding to help new refugees into work and integrate into their new communities after their asylum decision is made. It also includes £1.1 million for six councils to support victims of modern slavery to link up with local services when they leave central government-funded support, thereby reducing their risk of becoming homeless, sleeping rough, or being re-trafficked.
Communities Minister Lord Bourne said:
"We're already seeing how funding from the Controlling Migration Fund can deliver rapid results. These new projects will further support communities in coming together to address local challenges, help recent arrivals settle into their new communities and also provide extra services for the benefit of all.
"We know that refugees face particular challenges in settling into British life, so we are providing additional support to help them find work and improve their English language skills."
This latest allocation brings the total funding to £73.5 million since the Fund's launch. The fund helps to tackle rogue landlords, increase English language support and boost community integration.
Government's Integration Strategy
In March 2018, the Government's Integrated Communities Strategy Green Paper set out a long-term plan of action to tackle the root causes of poor integration and steps that need to be taken to build stronger and more united communities across Britain.
The Government is now working on local integration plans with five Integration Areas across the country that have already shown leadership in tackling the challenges their areas face. These are: Blackburn with Darwen, Bradford, Peterborough, Walsall and Waltham Forest.
A project in Blackburn with Darwen, funded in 2017, is having real success in supporting refugee families into permanent housing, freeing up temporary accommodation in the area. A newly appointed coordinating officer is also supporting the expansion of English language classes run by volunteers for the benefit of new arrivals.
Sayyed Osman, Director of Adult Services and Prevention at Blackburn with Darwen Council, said:
"Funding for project work and testing new ideas is vital to make a real difference to the communities we serve.
"The English classes are well attended and appreciated. Groups go to matches at Blackburn Rovers Football Club as part of their practical sessions which is particularly powerful in terms of developing shared experiences.
"Temporary accommodation helps us cope with demand; the service is sympathetic to the practical needs of families."
Refugees are typically keen to improve their English and find work. A joint project between the Home Office and the Ministry of Housing, Communities and Local Government will pilot a number of Local Authority Asylum Support Liaison Officers to work with those granted refugee status and provide them with information and support to help transition from Government-provided accommodation to mainstream society.
These 35 officers will work in 19 local authorities will also help facilitate those not granted refugee status to voluntarily return to their country of origin.