Not long left to go before the latest energy saving deadline
11:49 am, Tuesday, 15th May 2018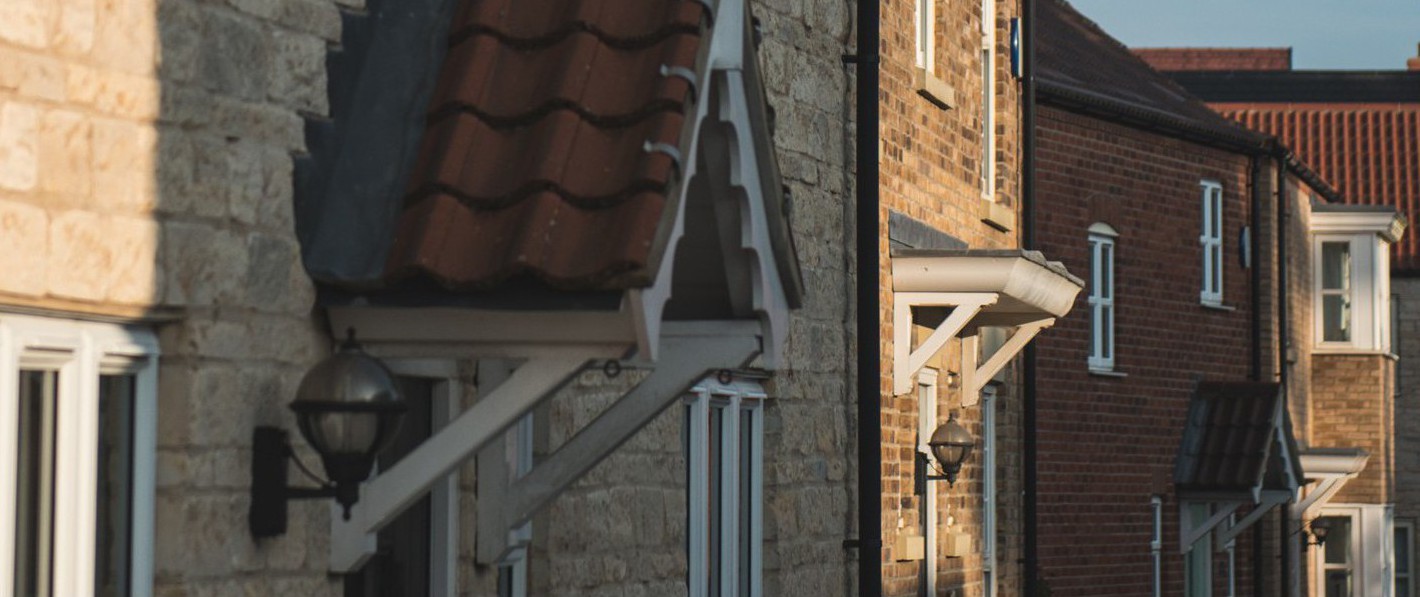 YOU could save a hefty sum on your energy bills, but there's not much time left to claim it.
The Big Community Switch – a national scheme supported by North East Lincolnshire Council working in partnership with ENGIE – helps save people money on their energy bills.
The scheme saves people cash by encouraging energy companies to 'bid' for their custom in an auction – but don't let that put you off.
The entire scheme is free to sign up to, and there is no obligation to accept any offer you receive, so if you decide in the end to stick with what you've got, you can walk away.
The date for the next auction is rapidly approaching, with the deadline for registrations on Monday 21 May 2018, with the auction taking place the next day.
Areas that have a higher number of people signing up to the scheme usually end up with the best deal. In previous years, people have saved around £264 on their energy.
Families and friends may also be able to reap the benefits, as up to five separate addresses are able to be registered under one email address.
You can register now at www.nelincs.gov.uk/TheBigCommunitySwitch or for more details call the Home Energy Team on (01472) 326296 option 5.