Notice Of Public Spaces Protection Order – Cormorant Drive, Grimsby – 2018
5:04 pm, Monday, 3rd December 2018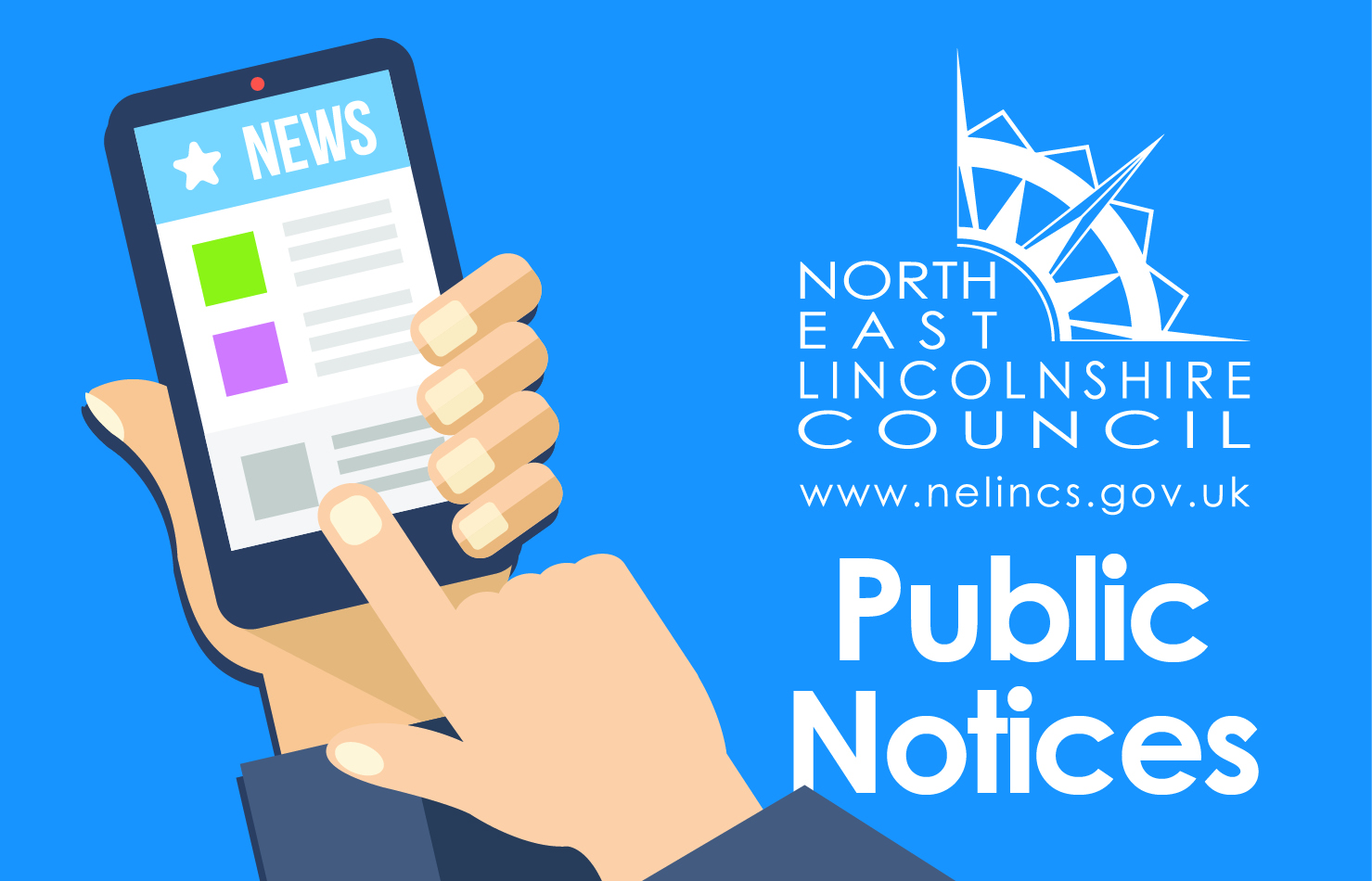 NORTH EAST LINCOLNSHIRE BOROUGH COUNCIL
NOTICE OF PUBLIC SPACES PROTECTION ORDER (HIGHWAYS)
CORMORANT DRIVE, GRIMSBY
NOTICE IS HEREBY GIVEN that the North East Lincolnshire Borough Council on the 29TH day of November 2018 made a Public Spaces Protection Order under Section 59, 64 & 72 of the Antisocial Behaviour, Crime and Policing Act 2014 ("the Act"), that from the 10th day of December 2018 shall effect the Public Path to the rear of No. 44 – 74Cormorant Drive, Grimsby.
The Order authorises the Council to erect a barrier which will restrict all public access through the highway at all times, subject to those persons who are exempted from the restriction by the Order.
This Order has been made in response to the crime and anti-social behaviour that the Council is aware is occurring and which is being facilitated by the Highway. The Council believes that the restriction of public access will assist in reducing the level of crime and anti-social behaviour occurring and improve the quality of life for the residents in the area.
The Order shall remain in force for a period of up to three years.
A copy of the Order is set out below in the Schedule to this notice and can be inspected at the Council's Municipal Offices, Town Hall Square, Grimsby during normal business hours, along with all associated documents including the plan. These documents can also be accessed on the Council's website www.nelincs.gov.uk.
Dated this 30th November 2018
S,D JONES
CHIEF LEGAL AND MONITORING OFFICER