Notification of Ofsted inspection of Education Services in relation to SEND
9:00 am, Tuesday, 26th June 2018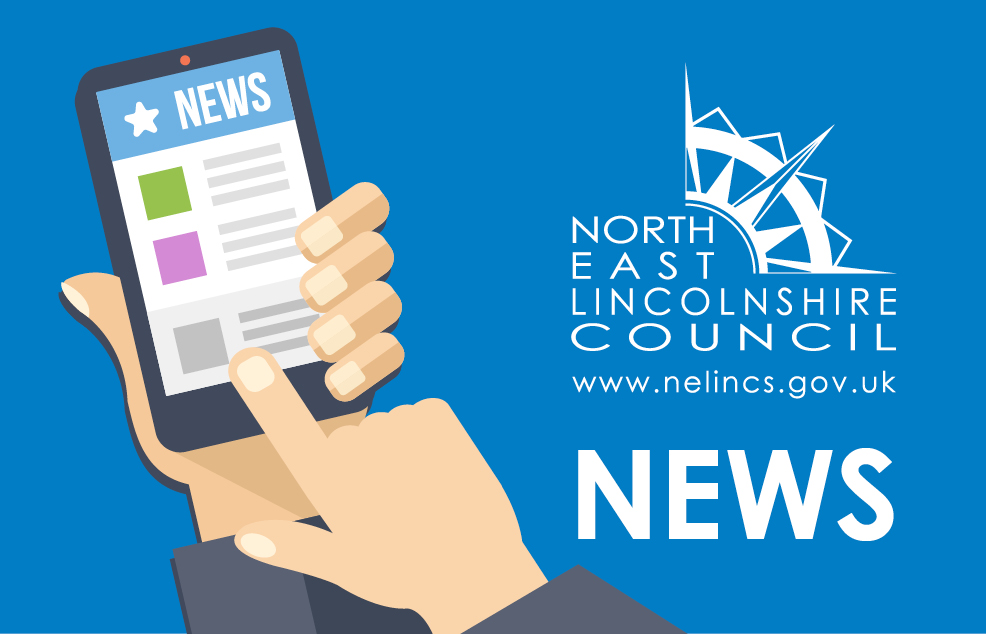 North East Lincolnshire has received notification of a Local Area Inspection for SEND. Ofsted/CQC will arrive on Monday 2 July 2018.
This inspection will evaluate North East Lincolnshire's effectiveness in:
identifying the needs of children and young people who have special educational needs and/or disabilities
meeting the needs of these children and young people so that their outcomes and chances of participating fully in society improve.
The inspection will last for 1 week and during the course of the inspection the inspectors will wish to interview staff from across the authority and partner agencies and will examine a selection of cases.
During the inspection period, which will conclude on Friday 6th July the inspection team (5 inspectors) will be regularly visiting a small selection of education establishments and involving parents/carers.
If you have any questions regarding the inspection process, please contact  Lorren Hewson, Inspection and Service Improvement Lead; lorren.hewson@nelincs.gov.uk(01472) 325018.
Steve Kay,
Director of Children's Services