On a roll – toilet charges given the flush ahead of tourist season in Cleethorpes
5:53 pm, Thursday, 28th May 2020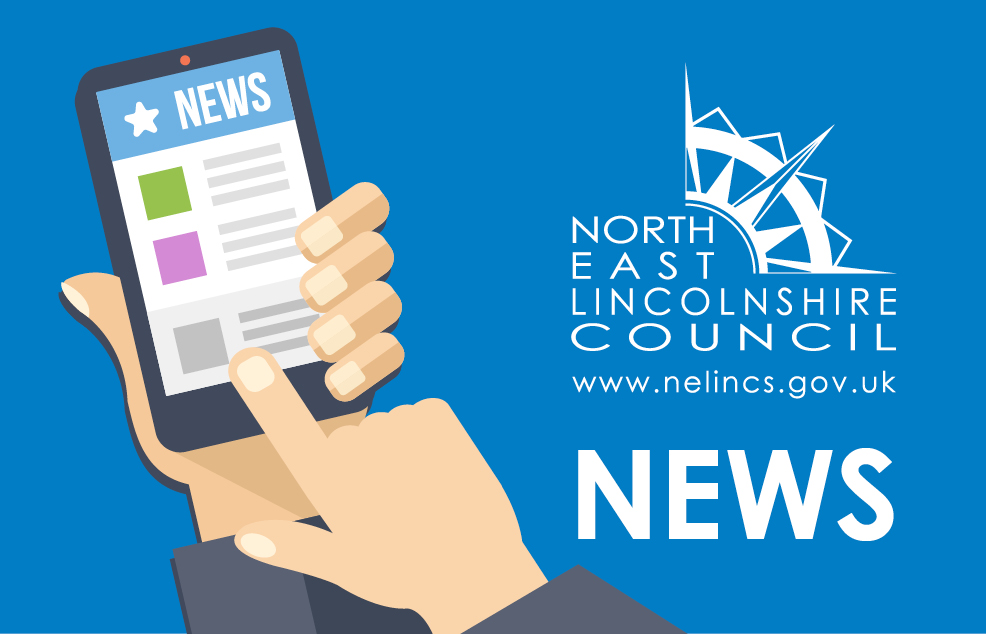 Charges in place in public toilets in the resort of Cleethorpes are set to be lifted following a decision by the Council.
All of the borough's public toilets have a charge of 20p per use, but the charges will now be scrapped across the resort.
Money raised from the charges has helped to pay for the upkeep of the toilets along with the costs from any incidents of vandalism.
To fund the move, Councillors have agreed to close the public toilets on Grant Street in Cleethorpes and look at options with business and community leaders for opportunities with the North Promenade and retaining the Boating Lake toilets.
This will see all the remaining toilets in Cleethorpes become free-to-use.
Speaking about the decision, Councillor John Fenty, deputy leader and portfolio holder for regeneration, skills and housing at North East Lincolnshire Council said:
"As a seaside resort, we're keen to do all we can to attract more people to our area and make it an even better place to visit.
"I'm pleased to be able to announce that the toilets across the resort will soon be free to use for members of the public.
"We are looking forward to the current pandemic ending so we can get outside, enjoy the sunshine and welcome visitors to our resort."
There are currently nine public conveniences in the borough. The majority of these toilets will still be managed by Danfo.