On your bike! Cycle September kicks off in North East Lincs
10:32 am, Wednesday, 4th September 2019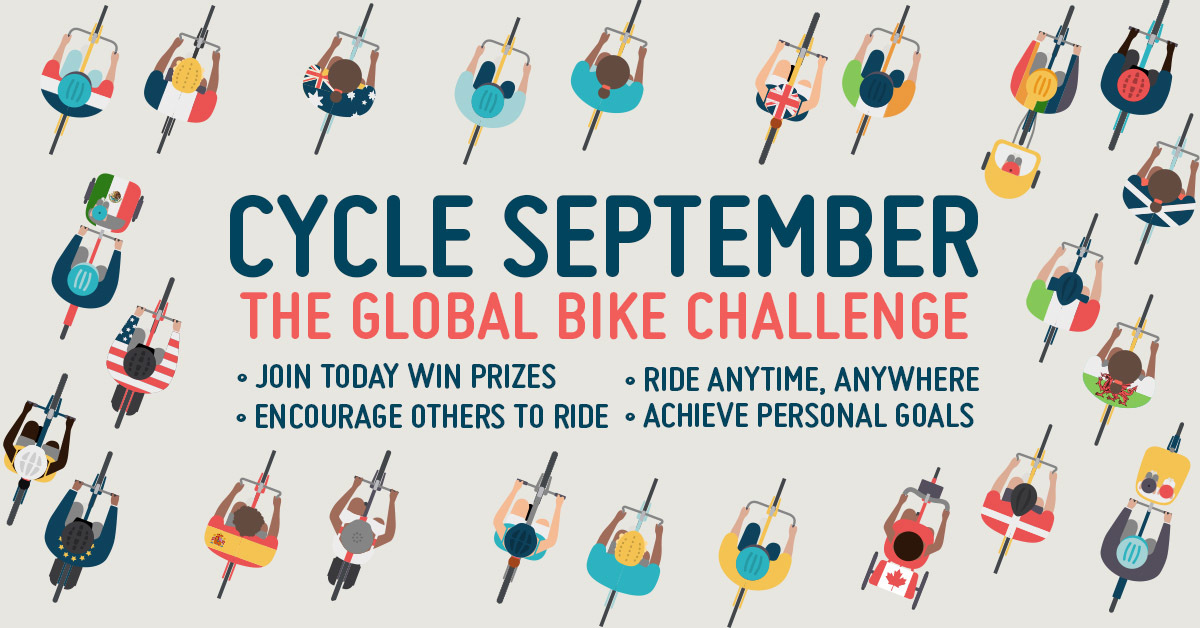 North East Lincolnshire is embracing pedal power this month as part of Cycle September.
Bikes will take over Grimsby's Riverhead as part of a day of cycling fun on Tuesday 10 September from 11am to 2pm.
Spin and win, use peddle power to make healthy smoothies, and give your bike a safety overhaul at the free cycle safety event.
Teams from the Cycle Hub, North East Lincolnshire Council and ENGIE will be on hand to check and repair bikes, provide safety tips and hand out free goodies.
The event is part of a national campaign, Cycle September, organised by Love to Ride in partnership with North East Lincolnshire Council and ENGIE.
Everyone is invited along to enjoy the following activities:
Try-a-bike with lots of games to encourage people to get back on a bike if you haven't been on a ride for a long time
Free bike safety check and minor repairs completed by the Cycle Hub's Doctor Bike Team
Sign up to take part in Cycle September and 'log a ride' at the event for the chance to win prizes, plus pick up a free t-shirt if you haven't been on a bike in the past year.
Make your own healthy smoothie using pedal power on a smoothie bike
Spin the wheel of fortune and win prizes
Check out a display of adapted bikes for those with disabilities
Cycle September is one of four Love to Ride campaigns that the ENGIE's transport team supports in North East Lincolnshire throughout the year.
Councillor Stewart Swinburn, cabinet member for Highways and Transport at North East Lincolnshire Council, said: "This event is a great way to have fun and promote healthy travel and bike safety.
"Whether you're an experienced cyclist or can't remember the last time you went for a ride, this is the perfect chance to get about on two wheels and do it safely and responsibly.
"North East Lincolnshire has an extensive network of cycling routes, taking in everything from coast to countryside. We want people to get out and make the most of it."
Businesses that would like to get involved can also find out more details about the Love to Ride challenge, where companies compete against each other to win points.
Encouraging employees to get out on their bikes and win points, will also mean prizes.
Nicole Swaby, Business Travel Planning Officer at ENGIE, said: "Cycle September is the event of the year for businesses to be encouraging their staff to get back on their bikes.
"Businesses can compete in local, national, and international leader boards in a number of categories depending on how many staff they employ.
"Workplaces with the highest percentage of staff riding a bike during September will win their category and prizes.
"Plus everyone taking part will be entered into prize draws for logging their rides or encouraging others to get back in the saddle. Prizes include holidays, bikes, cycle safety equipment and more!"
For more information the Love to Ride challenge locally and to register interest go to www.lovetoride.net/nelincs.