Opportunity for an Independent Person at North East Lincolnshire Council
5:43 pm, Thursday, 22nd February 2018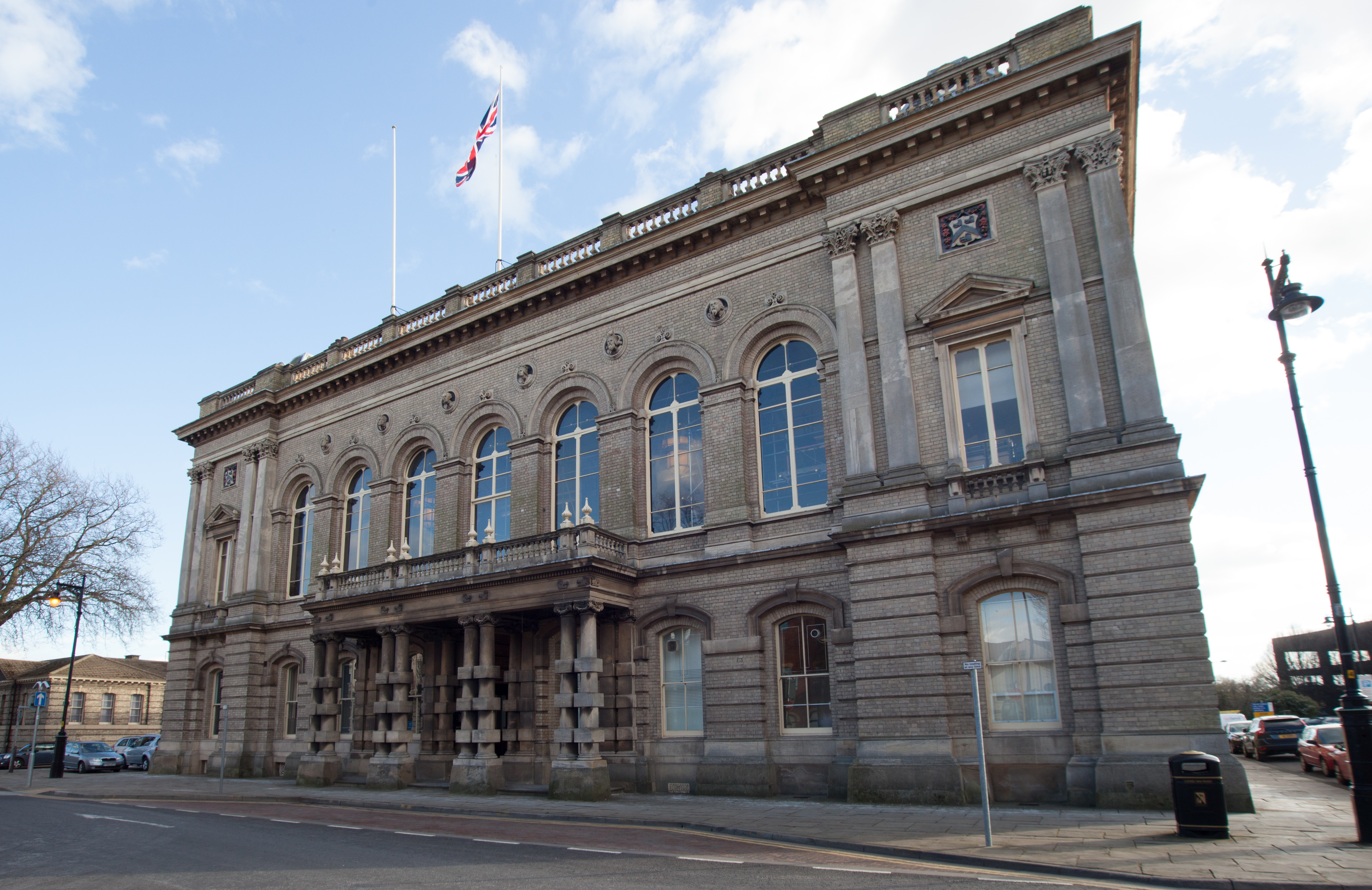 Independent Person at North East Lincolnshire Council
Pursuing High Ethical Standards in North East Lincolnshire – Can you help set the standard?
Under the provisions of the Localism Act 2011, the Council is seeking to appoint an Independent Person to assist the Council in promoting and maintaining high standards of conduct amongst its elected members and town and parish councillors.
The Independent Person's views will be sought, and taken into account, by the Council's Monitoring Officer before a decision is made on an allegation that may be investigated. The Independent Person may be consulted on other standards matters, including by the Councillor who is subject to an allegation.
A fixed rate allowance for attendance at meetings will be made.
To be eligible to be an Independent Person you must NOT be, or have been within the past 5 years, a member, co-opted member or officer of North East Lincolnshire Council or any of the town/parish councils in the Borough or be a relative or have any close links with any member or officer which might lead people to question your independence.
Interested candidates will be expected to have high standards of personal conduct, tact and discretion and to be able to provide clear thinking, make objective judgements and be impartial, Ideally, you will be a good communicator with a legal or management background and have some knowledge of local government.
To be considered for this position you must be able to demonstrate:
A keen interest in and understanding of ethics and propriety within public life;
awareness of the Standards regime;
understanding or experience of working with or serving on public bodies, and the role of elected representatives;
high standards of personal integrity;
ability to apply this to practical situations and give advice;
ability to question, think logically and evaluate information;
ability to be objective, independent and impartial.
To apply:

If you have the experience and personal qualities to undertake this role, a full application pack may be downloaded by clicking on the links below.
The closing date for the receipt of your application form is 31 March 2018.
Interviews are likely to be held in the week commencing.
Documents
Independent Person Application Form (Word document)
Independent Person Information (Word document)
Independent Person Declaration Form (Word document)
Further Information

If you would like an informal discussion about the role of Independent Person at North East Lincolnshire Council please contact the Deputy Monitoring Officer, Eve Richardson-Smith, on 01472 324159 or via email at eve.richardson-smith@nelincs.gov.uk.