Overnight survey works to take place from Monday 4 February at Toll Bar Roundabout
11:17 am, Friday, 1st February 2019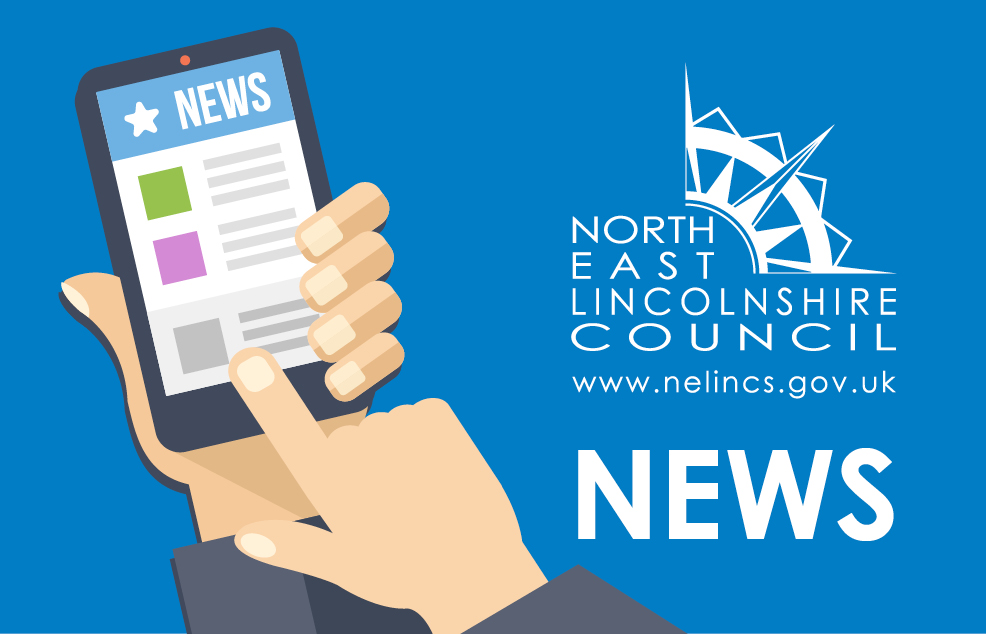 Survey works will be carried out to the junction of Toll Bar Roundabout and its approach roads on A16 Louth Road and Station Road, Waltham from Monday 4 February for one week until Friday 8 February.
During this time the highways drains will first be water jetted to clear out silt and debris before CCTV survey equipment is used to carry out a condition survey and identify any defects. This is in preparation for the junction improvements which will start later this year.
Ajet Drain Services Ltd will complete the water jetting work and the utility surveys will be completed by Clugstons Group Ltd.
Letters have been sent to residents, businesses and other stakeholders in the area to update them on the scheme overall and where these survey works may affect properties, information has been specifically included.
To reduce the impact of the survey works on the traffic, they will take place over five nights from 8pm to 6am during the week. The work may generate some low noise levels but every effort will be made to ensure that any noise is kept to a minimum.
Temporary traffic lights will be in place overnight whilst the works take place to ensure that the work is carried out as safely as possible.
During the works every effort will be made to maintain access to affected properties. Engie and the contractors would like to apologise in advance for any disturbance the works may cause.
ENDS