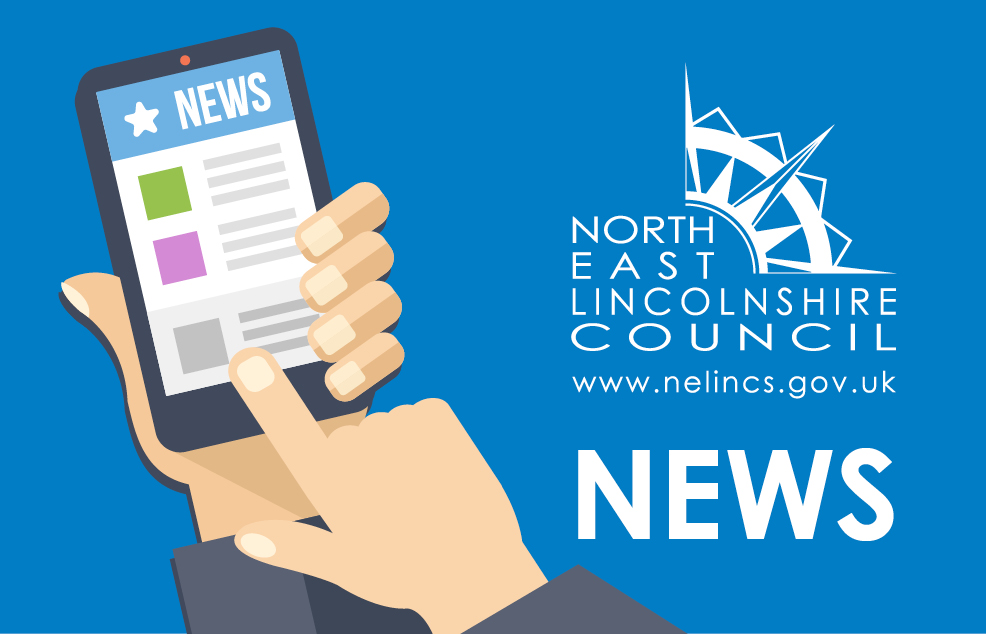 Three drop-in sessions have been set up for people who are interested in taking part in a consultation about North East Lincolnshire Council's approach to parking.
The six-week consultation started on 3 July and ends on Sunday 13 August.
The date, time and location of the drop-in sessions are:
• Cleethorpes Library, Thursday 10 August, 2pm to 6pm
• Freeman Street Market, Friday 11 August, 10am to 2pm
• Cleethorpes Library, Saturday 12 August, 9am to 1pm
A review of the Council controlled parking was recently completed by consultancy firm Systra. A number of proposals from the review are now being put forward for consultation. These include:
• the future of underused car parks in Burgess Street, Garibaldi / Duncombe Street, Orwell Street (East and West) and Wellington Terrace in Grimsby
• provision for disabled people
• car parking charges and season tickets
• Residents' parking schemes.
There are a number of other ways to give your views. Complete the survey and read the full report at www.nelincs.gov.uk/have-your-say. Paper copies of the survey are available at Lincs Inspire libraries and the Municipal Offices in Grimsby.
Cllr David Watson, portfolio holder for Energy and Environment at North East Lincolnshire Council, said: "If you care passionately about parking in your area, this is your chance to help shape how we approach it in the future.
"It's a topic that affects everyone, not only motorists, and we're very much open to ideas and suggestions about it.
"We won't be making decisions on any of the suggestions in the report until the evidence gathered during the consultation and the cross-party examination through the Council's scrutiny process has been considered.
"The six week consultation will help us make sure our parking plans fit with our overall approach for the borough, in terms of making the most of our economic, cultural and heritage offer, but also being aware of the differing needs of local people, visitors and businesses.
"The overall aim must be to get the best approach to car parking that we can for the whole of North East Lincolnshire."