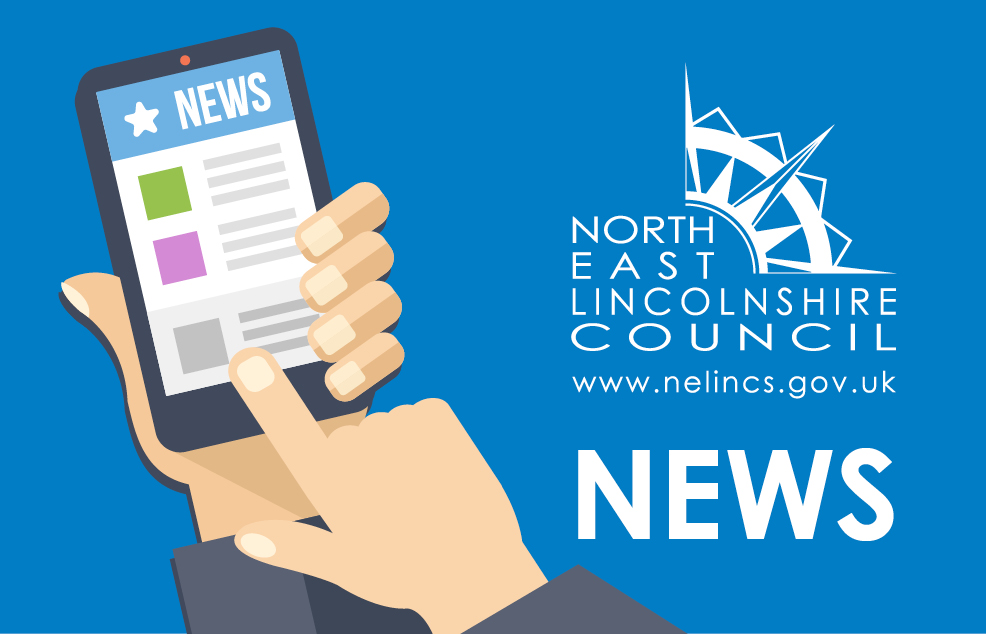 People in North East Lincolnshire have the chance to pick up free travel information at a Bus It event in Grimsby's Riverhead next week.
The event, which is part of a regular transport surgery, will offer people the opportunity to voice any issues relating to local public transport at the regular surgery.
New bus timetables in relation to the revised 1, 2 and 20 and 3 and 4 bus services will be available.
The event takes place on Monday 14 May from 9am to 4pm.
Specialist transport charity the City of Hull and Humber Environment Forum organise the event in partnership with North East Lincolnshire Council and local transport providers, with the aim of improving the quality of public transport in the area.