Planning Notice – Environmental Impact Assessment – 22 August 2019
9:39 am, Thursday, 22nd August 2019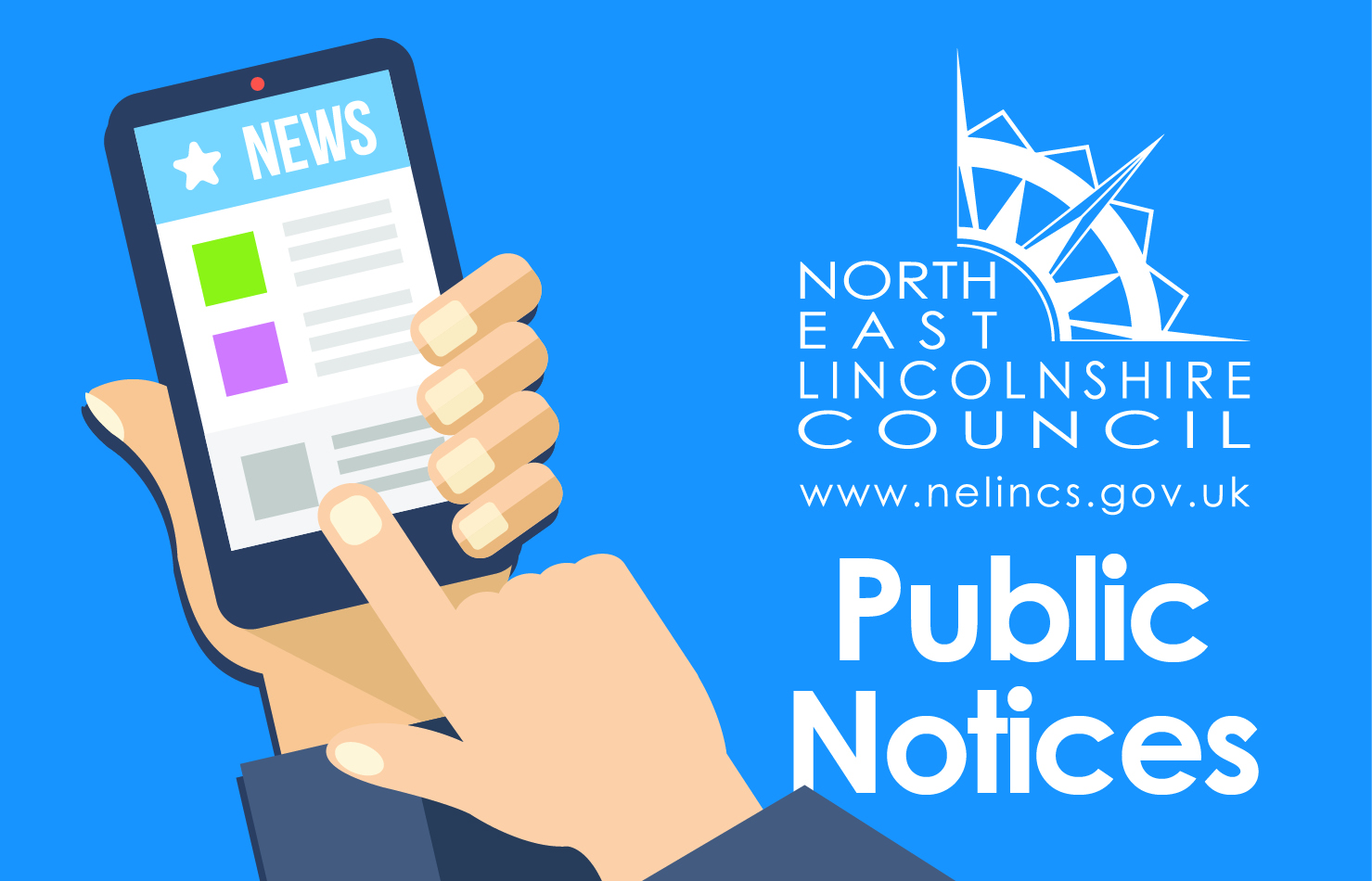 NORTH EAST LINCOLNSHIRE COUNCIL
The Town and Country Planning (Environmental Impact Assessment) (England and Wales) Regulations 2017
Town and Country Planning (Development Management Procedure)
(England) Order 2015
NOTICE UNDER ARTICLE 13(4) OR (5) OF APPLICATION FOR
PLANNING PERMISSION
NOTICE UNDER ARTICLE 13(3) OF APPLICATION FOR PLANNING PERMISSION ACCOMPANIED BY AN ENVIRONMENTAL STATEMENT
Proposed development at Land At Hobson Way Stallingborough North East Lincolnshire
I give notice that Mr Neville Hargreaves Altalto Immingham Ltd is applying to North East Lincolnshire Council, for Planning Permission – Development of a sustainable transport fuels facility, including various stacks up to 80m high, creation of new accesses, Installation of pipe lines, rail link, associated infrastructure and ancillary works
Reference number DM/0664/19/FUL, made on 9th August 2019 and that the application is accompanied by an Environmental Statement.
Other reasons for advertising – Major Development, affecting setting of Listed Building and Public Right of Way
Members of the public can view copies of the application, the plans, the Environmental Statement  and other documents submitted with it, on the planning homepage of the Council's website at
https://www.nelincs.gov.uk/planning-and-development/planning-applications/
or by contacting the planning department on 01472 326289 or by emailing planning@nelincs.gov.uk.
To comment on an application, search for the application on the website and complete the detail of your representation in the comments section or write to Development Management Services, New Oxford House, 2 George Street, Grimsby, DN31 1HB.  Anyone who wishes to make representations about this application should by quoting the above application number.
Please note that your comments will not be acknowledged, but they are available to view on our website.
Members of the public may obtain copies of the environmental statement at a charge of £20 + VAT for a copy on CD (including postage) or a printed copy at £200 + VAT plus £20 post and packing.  Please write to or telephone  Enzygo Ltd, The Byre, Woodend Lane, Wotton-under-Edge, GL12 8AA, telephone number 01454 269237, so long as stocks last.
Signatures, telephone numbers and e-mail addresses attached to representations will not be shown on the Council's web site but your name and address will be displayed. Anonymous representations cannot be taken into account ie if no name and address are supplied. If the application is reported to Planning Committee, interested parties have a limited opportunity to speak at Committee. Full details of the procedure for doing so are available from the above mentioned offices or on our website at www.nelincs.gov.uk
Director of Economy and Growth – Place
On behalf of North East Lincolnshire Council
22nd August 2019