Planning Permission – Immingham Railfreight Terminal 28 – May 2020
12:01 am, Thursday, 28th May 2020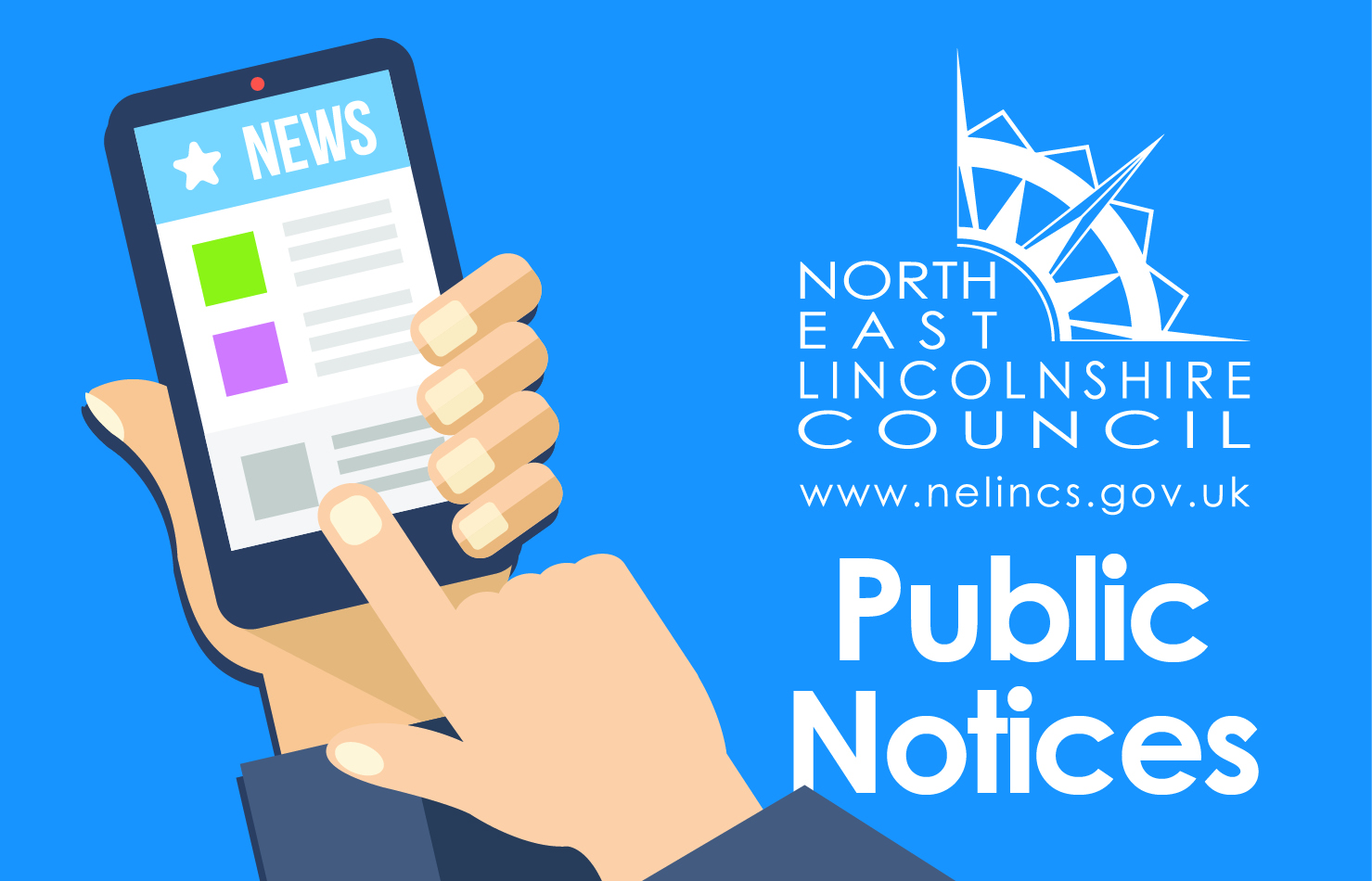 PLANNING NOTICE
NORTH EAST LINCOLNSHIRE COUNCIL
The Town and Country Planning (Environmental Impact Assessment) (England and Wales) Regulations 2017
Town and Country Planning (Development Management Procedure)
(England) Order 2015
NOTICE UNDER ARTICLE 13(4) OR (5) OF APPLICATION FOR
PLANNING PERMISSION
NOTICE UNDER ARTICLE 13(3) OF APPLICATION FOR PLANNING PERMISSION ACCOMPANIED BY AN ENVIRONMENTAL STATEMENT
Proposed development at Immingham Railfreight Terminal Scandinavian Way Stallingborough Grimsby
I give notice that Immingham Industrial Estates  is applying to North East Lincolnshire Council, for Planning Permission – Variation of condition 2 (Approved Plans) pursuant to DM/0628/18/FUL (Partially demolish existing building and erect 20MWE waste to energy power generation facility, 65m stack and associated plant, machinery, parking and external works) to increase bunker and boiler room height to 40m to the ridge, amend roof design to a mono-pitch, amend roof design of boiler room to pitch roof, erect raised platform of 3.8m high for fuel delivery, repositioning of attenuation basin and handing of the building by 180 degrees
Reference number DM/0274/20/FUL, made on 21st April 2020 and that the application is accompanied by an Environmental Statement.
Other reasons for advertising – Affects setting of Listed Building, Environmental Statement, Major Development
Members of the public can view copies of the application, the plans, the Environmental Statement  and other documents submitted with it, on the planning homepage of the Council's website
or by contacting the planning department on 01472 326289 or by emailing planning@nelincs.gov.uk.
To comment on an application, search for the application on the website and complete the detail of your representation in the comments section or write to Development Management Services, New Oxford House, 2 George Street, Grimsby, DN31 1HB.  Anyone who wishes to make representations about this application should by 21st June 2020 quoting the above application number. Please note that your comments will not be acknowledged, but they are available to view on our website. Members of the public may obtain copies of the environmental statement at a charge of £55 for a hard copy, or £25 for a disc copy from Max Design Consultancy Max Design, The White House, 278 Bawtry Road, Doncaster, DN4 7PD, so long as stocks last.
Signatures, telephone numbers and e-mail addresses attached to representations will not be shown on the Council's web site but your name and address will be displayed. Anonymous representations cannot be taken into account ie if no name and address are supplied. If the application is reported to Planning Committee, interested parties have a limited opportunity to speak at Committee. Full details of the procedure for doing so are available from the above mentioned offices or on our website.
Director of Economy and Growth – Place
Date: 28th May 2020