Plans for Garth Lane available to view at the Fishing Heritage Centre
1:53 pm, Tuesday, 26th November 2019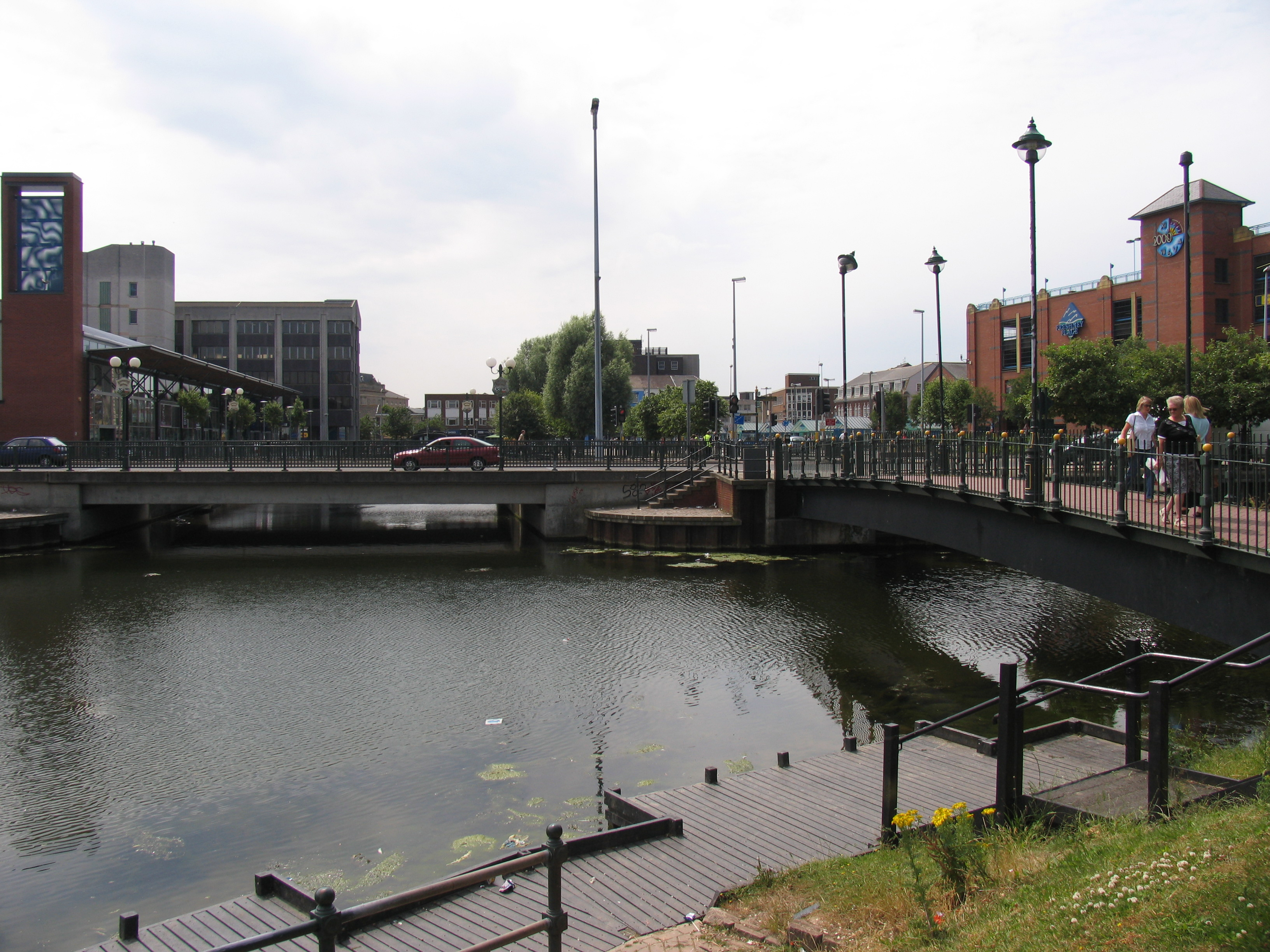 AS plans progress to transform an area of central Grimsby, two public drop-in sessions have been arranged for people to view current ideas and present their own thoughts.
The Garth Lane footbridge and its surrounding waterfront and public areas are being revitalised as part of a £3.5million project supported by the Humber Local Enterprise Partnership and the Town Deal.
Details of the outline scheme have already been released, which include a replacement bridge, with artworks and improvements to promote the waterfront and its surrounds as an area for people to enjoy.
The public is invited to the two sessions at the Fishing Heritage Centre on Friday, November 29, from 4.30pm until 7pm, and Saturday, November 30 from 10am until 1pm.
Meanwhile a consultation survey on the plans remains online until Wednesday December 4 at https://grimsbywaterfront.questionpro.eu.